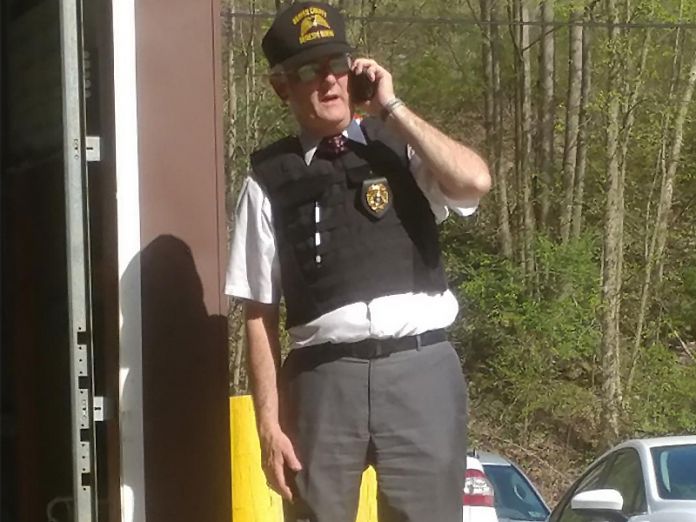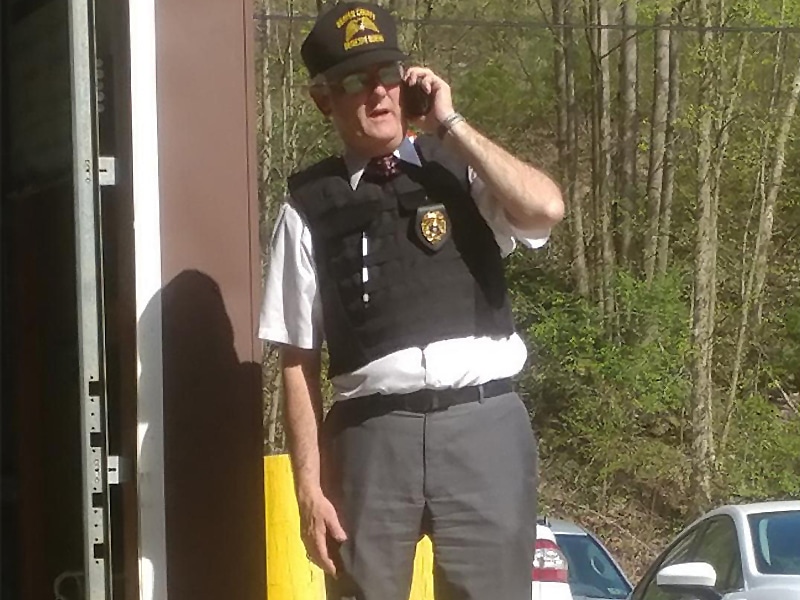 The mother of Rachael DelTondo renewed her calls for an outside agency to investigate the murder of her daughter during a conversation with the Beaver Countian today.
Two weeks have passed since school teacher Rachael DelTondo of Aliquippa was murdered in her parents' driveway on Mother's Day; during that time her mother Lisa's anger towards the Aliquippa Police Department and the Beaver County District Attorney's Office has grown ever sharper.
Lisa DelTondo is outraged that District Attorney David Lozier went on KDKA last week to describe the Aliquippa Police Department as being a capable department with integrity.
"They would not be part of this team if there were any question as to their capacity or their integrity," said Lozier to KDKA's Andy Sheehan.
"He is going to do or say whatever he can to make himself look good," Lisa told the Beaver Countian. "There is no way Aliquippa Police should be involved in this investigation. The end."
In October of last year, the Aliquippa Police Department leaked sensitive information about Rachael DelTondo from law enforcement databases to an unauthorized individual in the community. Aliquippa Police Chief Don Couch classified the incident as a clerical error.
Lisa DelTondo reiterated that the Pennsylvania State Police informed her shortly after Rachael's murder that the Aliquippa Police Department remains the target of public corruption investigations.
State Police Station Commander Sgt. Amanda C. Selden indirectly confirmed to the Beaver Countian last week the existence of active, ongoing, investigations into Aliquippa police.
Lisa DelTondo fears that even if an arrest is made for her daughter's murder, the involvement of the Aliquippa Police Department in the investigation will provide ample fodder for a criminal defense attorney.
Among the last people to see Rachael DelTondo alive is the daughter of Aliquippa Police Sgt. Kenneth Watkins, who has been accused by others in the department of entering the active crime scene the night of Rachael DelTondo's murder.
District Attorney Lozier's handling of the DelTondo homicide case has drawn widespread criticism in the county's law enforcement community. Lisa said that while the District Attorney has made numerous news appearances to talk about the case publicly, one person he has not been speaking with is her.
"I haven't heard or seen from anybody since over a week and a half ago," said Lisa. "All I wanted is to be kept informed."
Lisa DelTondo's anger toward Aliquippa Police and the District Attorney's Office is overshadowed only by the grief she is suffering from the loss of her daughter Rachael.
"Our lives will never be the same, I am a different person," said Lisa. "Every morning I wake up and pray that this is a bad dream, but my baby is at Mt. Olivet (cemetery) rotting (…) My heart is gone. My soul is shot. I don't even believe in God anymore."