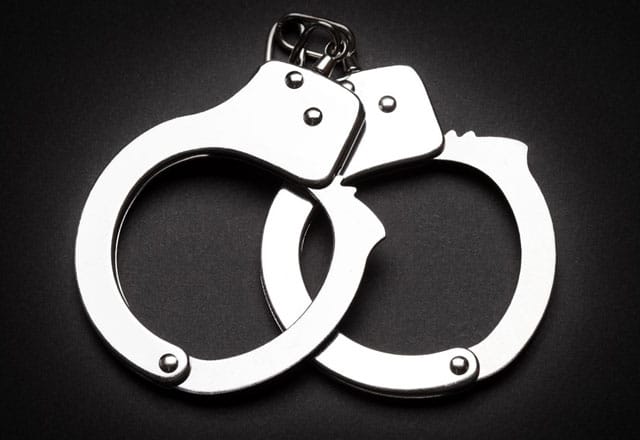 A Monaca woman has been charged with involuntary manslaughter after she allegedly lied to police about the whereabouts of a man who was dying in her apartment from a suspected heroin overdose.
Monaca Sgt. Patrick Young wrote in an affidavit that officers were dispatched to 1999 Marshall Road Apartment 704 today at approximately 1:20am. A man named Leslie Lechman reportedly told officers that another man had overdosed at the location. When officers and EMS arrived on scene, Traci Croxton told the first responders that there had been an intoxicated man at the residence earlier, but he had left and she was now home alone.
Monaca police left the scene and attempted to locate the whereabouts of the man. Officers eventually returned to the residence but this time received no response when they knocked on the door.
At 8:35am Monaca police were again dispatched for reports of an unresponsive man at the residence. Officers found an "obviously deceased" man at the location, who has been identified as Darnell Harris.
Officers interviewed Traci Croxton who reportedly told them Harris had been at the residence but left before returning sometime around 6:30am. Croxton was placed into a patrol car where she was allegedly found to have several stamp bags of suspected heroin.
After reviewing her initial statement to police, authorities say Croxton admitted to them that she had lied and that Harris had been there the entire night; laying on a couch groaning the first time officers showed up to her door.
Police say the woman told them she had lied about Harris' whereabouts because she was afraid of getting into trouble.
Traci Anne Croxton, 43 of Monaca, has been charged with involuntary manslaughter, making false reports to police, hindering apprehension or prosecution, and possession of a controlled substance. Croxton is currently being housed at the Beaver County Jail after failing to post a $200,000 bail set by Magisterial District Judge Joseph Schafer. A preliminary hearing in the case has been scheduled for May 1st.