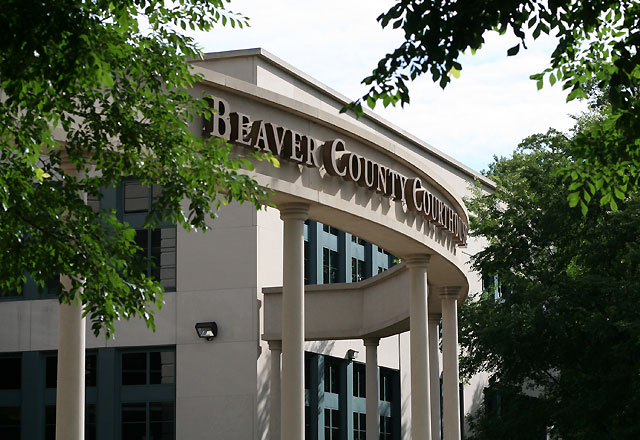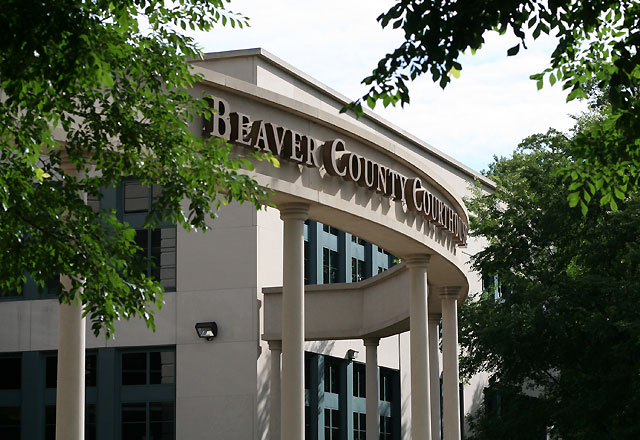 A Beaver County judge declared a mistrial today in the homicide trial of Dejuan Shane Hill. Hill, age 20, stands accused of shooting and killing Robert M. Hall Jr in Aliquippa on December 27th of 2010. Hall was just 18 years old at the time of his death.
The prosecution and defense had spent all of yesterday choosing the 12 jurors and 2 alternates to hear the testimony which began today. Problems in the case arose after Assistant District Attorneys Chad Parks and Justin Quinn called their 8th witness, Beaver County Detective Captain Anthony McClure. Detective McClure was describing the investigation which led up to Hill's arrest, when he inadvertently alluded to the defendant's prior convictions by mentioning his team had learned that Hill was on probation.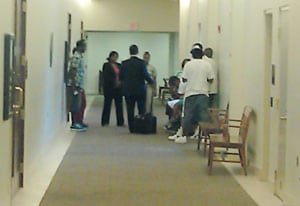 Under most circumstances, prior convictions of a defendant cannot be mentioned in criminal trials.
Defense Attorney Stephen Colafella called for a sidebar with the judge where he made a motion for a mistrial in the case. Judge John P. Dohanich granted the motion, declared a mistrial, and dismissed the jury.
"It's disappointing because we were making good progress in the case" Colafella told the Beaver Countian. "Unfortunately, now my client will have to sit in jail until we set a new trial date."
Prosecutors Parks and Quinn declined comment.
Hill remains in the Beaver County Jail pending a new trial, which by law must take place within the next 120 days.