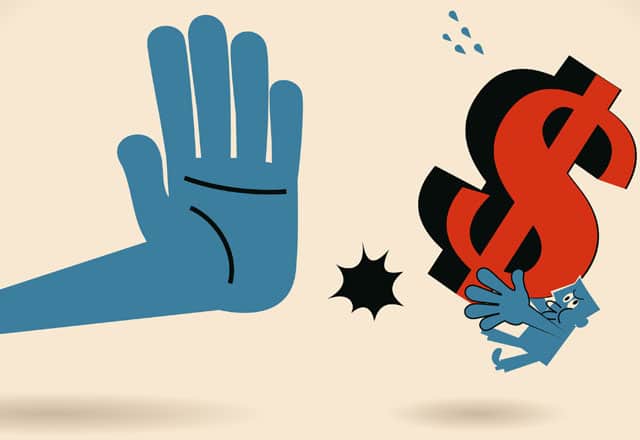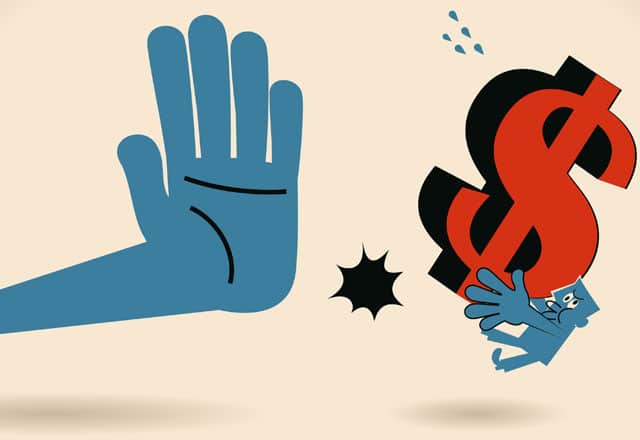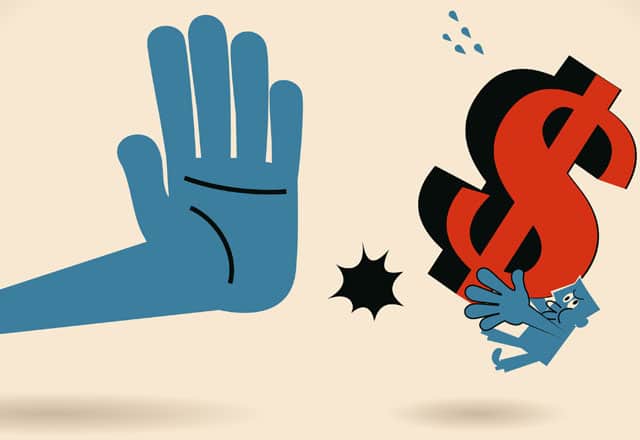 Sheriff George David has been underbilling corporations for private security work performed by his Deputies, an audit by Beaver County Controller David Rossi has determined. The finding comes after an investigative report by the Beaver Countian first revealed the private security services being conducted by the Sheriff's Office, in apparent violation of state law.
"A review of invoices to outside third-party entities for security services rendered by sheriff's deputies revealed that such services generated an estimated deficit of $47,845" the audit concludes. "Likewise, a review of certain internal invoices for security services provided by sheriff's deputies generated an approximate $44,315 deficit."
The audit confirms that under Sheriff David, taxpayers have effectively been subsidizing security for private corporations including Walmart, Boscovs, Toys R Us, Target, and Cinemark.
Sheriff David has previously claimed in a series of interviews that 100% of the costs for private security work performed by his deputies was reimbursed.
Controller Rossi's audit has also confirmed that Sheriff David is having Deputies perform private security services for some third-party organizations without any reimbursement to taxpayers. "Certain services are provided by the Sheriff and his deputies to outside, third-party organizations at no charge. Since documentation of these types of services either does not exist or is poorly maintained, determining the exact amount provided may not be possible. As in the case of under-billed services, any potential losses resulting from the provision of these services are absorbed by tax and/or fee revenues, which could otherwise have been used for other purposes. We are proceeding to further research this matter."
In September, Beaver County Commissioners filed a lawsuit against Sheriff David attempting to stop him from having his deputies provide private security work. That lawsuit remains ongoing.
"Services by sheriffs and their deputies to parties outside of county government are apparently not allowed by Pennsylvania statutes" concludes the audit. "Additionally, the services rendered by the Beaver County Sheriff's deputies are not provided under any type of written agreement. This combination of un-allowed and undocumented activity puts Beaver County at a severely high risk of financial loss and negative legal consequences."
Sheriff David has said he would not be stopped from performing private security services, reportedly saying that "no commissioner, no judge, no one's going to tell me that I can't do it."
"It's all in front of a judge right now" Beaver County Commissioner Joe Spanik told the Beaver Countian. "The judge needs to make a decision, because we need to stop this. Georgie does what he wants, that's how he does things, and the judge needs to make his decision because this all has to stop."
Under Pennsylvania County Code, the performance of private security work by the Sheriff's Office could constitute criminal misdemeanors.
See Also: Sheriff's Over-Scheduled "Part-Timers" Could Cost County Over $1 Million
Note: In the interest of full disclosure, the Beaver Countian has released a statement regarding an incident involving Sheriff George David and this reporter.