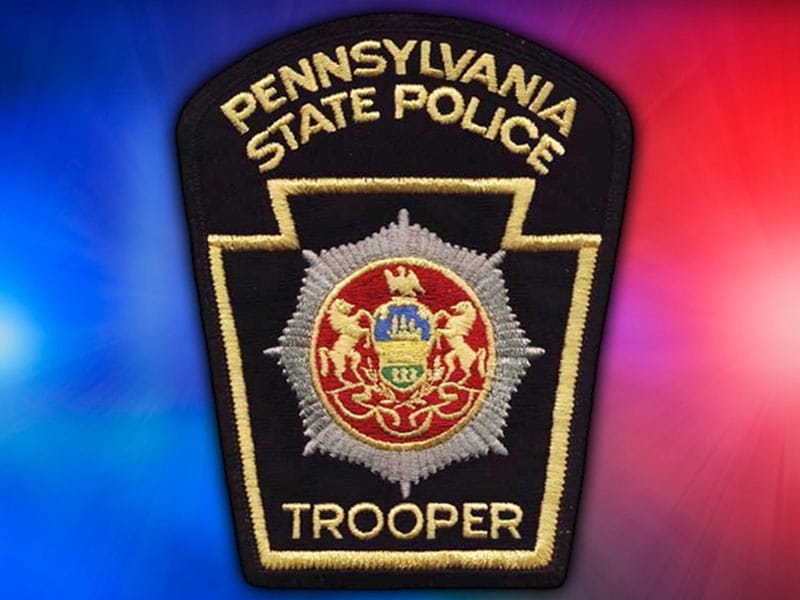 The Pennsylvania State Police conducted a major traffic patrol operation in the town of Midland today. The saturation patrols come as PSP is engaged in an ongoing criminal investigation into the town's Police Chief after he issued a controversial memorandum directing his officers to cease doing most traffic stops.
The Beaver Countian published a copy of Midland Police Chief Keith McCarthy's memorandum last month, directing his officers to take a "seen but not heard from" approach due to "a rash of citizen complaints" he and the town's Mayor had been receiving.
Approximately six State Police patrol units were on and around the main street of Midland for about two hours today, pulling over dozens of vehicles for traffic and equipment violations.
When asked about the saturation patrol, State Police Lieutenant Eric Hermick told the Beaver Countian his agency is committed to keeping the roadways safe for the citizens of Pennsylvania, and that his men and women will continue to focus their efforts on problem areas.
"The Pennsylvania State Police is committed to protecting the residents of the Commonwealth and abroad," said Hermick. "We will continue our relentless enforcement efforts to remove impaired and dangerous drivers from roadways, educate the motoring public relevant to vehicle equipment laws and requirements, and to target drug traffickers. The State Police have executive law enforcement authority throughout this great Commonwealth, therefore they can go to the problematic areas."
See Also:
– Police Chief Orders Officers To Stop Doing Certain Police Work Due To Citizen Complaints
– "The Voice of American Law Enforcement" Slams Midland's Police Chief Over Controversial Traffic Stop Memo