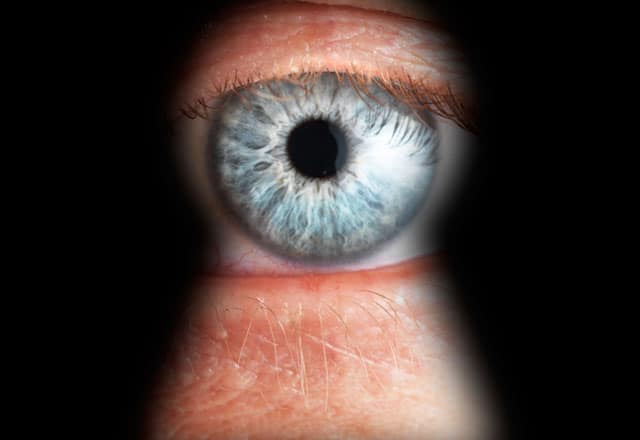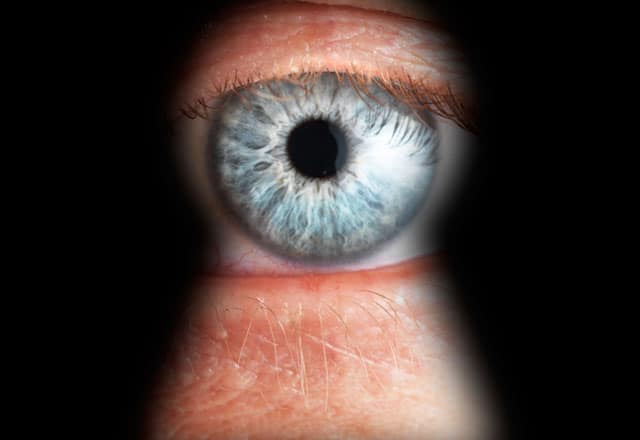 Beaver County Times Reporter JD Prose said he was told to leave the scene of a shooting yesterday by Aliquippa Mayor Dwan Walker, even though other bystanders were allowed to remain at the location.
Prose made posts to Twitter yesterday afternoon about a shooting that took place outside of 136 Third Ave in Aliquippa. "Man shot in Aliquippa. I'm heading there now" he wrote.
A short time later, Prose tweeted about an encounter he had at the scene with Mayor Walker. "Aliquippa Mayor Dwan Walker yelling at me to leave the shooting scene then walked up to me saying, "You tough?" […] Aliquippa cop then told me to leave b/c mayor wanted me to as if that matters. Talked to officer in charge briefly and left."
Former independent candidate for Commissioner Jack Manning asked Prose about the incident, tweeting "WTH is that all about?" Prose replied "Apparently, Dwan is unhappy w/our coverage of Aliquippa. He was ranting about us ignoring positive events."
Mayor Dwan Walker also responded to Manning on Twitter, writing he was upset the Beaver County Times failed to provide coverage of him throwing the first pitch at a Pirates game.
The Times has covered Mayor Dwan Walker extensively, publishing articles about him with titles including "One Aliquippa slate surprises incumbents", "First black mayor vows to bring change to Aliquippa", and "Walker receives Jefferson Award for Public Service."
Mayor Walker tweeted an apology to Prose, writing simply "sorry about the rant."
Courts have repeatedly ruled it unconstitutional for government officials to bar the press from locations otherwise open to the general public.
Update 7/9/2012 6:30am – Mayor Walker has responded to this article by sending the following series of tweets to the Beaver Countian:
Dwan B. Walker
first shall be last and last shall be first
Dwan B. Walker
this to shall pass
Dwan B. Walker
By humility and the fear of the Lord are riches, and honour, and life. (Proverbs 22:4 KJV)