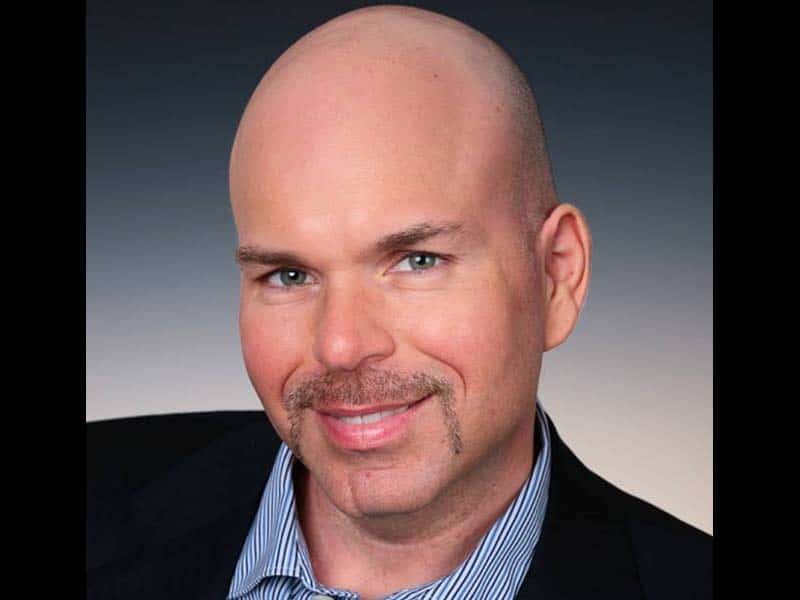 A former Economy Borough resident who graduated from the Ambridge Area School District has won an Emmy Award.
Matthew Nelko received a Daytime Emmy Award this week from the National Academy of Television Arts and Sciences for his work as a writer with ABC's Good Morning America.
Nelko started his broadcasting career doing weekend anchoring on WBVP-AM in Beaver Falls and writing and producing for KDKA Radio in Pittsburgh.
Along with his work on Good Morning America, Nelko writes for ABC's World News with Diane Sawyer and has previously written for CBS Evening News with Dan Rather and the CBS News with Katie Couric. He has been heard worldwide as a news anchor on Air America and Sirius Satellite Radio.
Along with being a writer, producer, and media consultant, Nelko has also performed on Broadway during his time in New York City.
Matt Nelko currently resides in Manhattan. He is the son of Jack and Judy Nelko of Economy Borough.