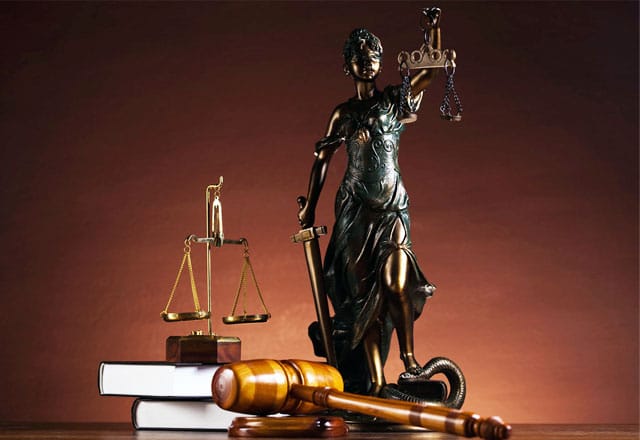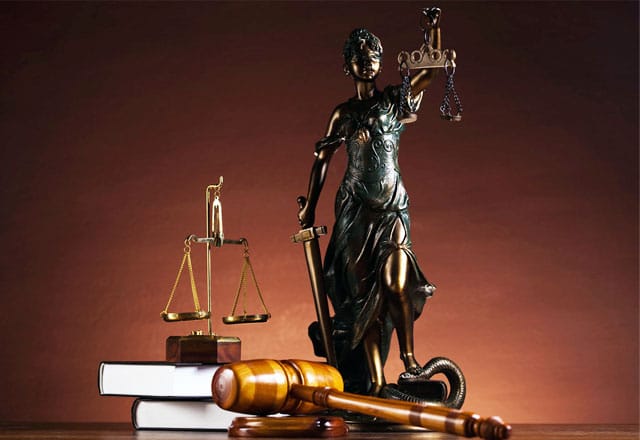 A Rochester man will stand trial on charges he lied on applications used to obtain a concealed carry permit and to purchase a handgun.
Magisterial District Judge Janet Swihart ordered Larry A. Hicks to court on 6 misdemeanor counts of unsworn falsification to authorities, and 5 felony counts of making a materially false written statement to authorities, following a preliminary hearing held yesterday.
Beaver County Detectives say that in 2010, Hicks knowingly provided false information on forms used by the Beaver County Sheriff's Office and John Brown's Armory to conduct background checks. Detective Timothy Staub told the court that Hicks had two prior convictions, including conspiracy to commit robbery in 1989, and simple assault in 1992, that he failed to disclose on the applications. A system administered by the Pennsylvania State Police to perform background checks failed in independently finding those convictions, erroneously clearing Hicks to obtain the gun and permit.
Hicks will face two separate trials on the incidents, one for the permit application and one for the handgun application. He is scheduled to face a third trial in July on charges of carrying a firearm concealed without a permit, stemming from an alleged incident in January at Friendship Ridge.