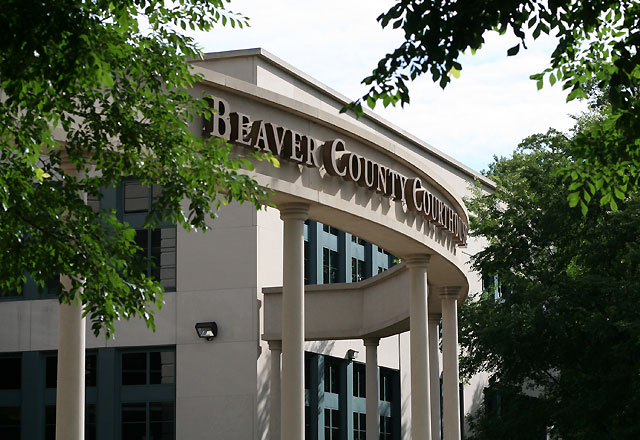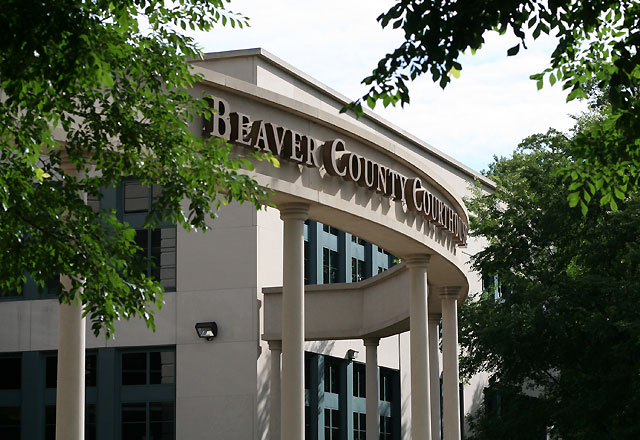 The Lieutenant of the Beaver County Sheriff's Office is being placed on an unpaid administrative suspension.
Lieutenant Deputy Thomas Ochs was arrested by the Pennsylvania State Police this week and charged with multiple counts including Unsworn Falsification to Authorities, False Swearing, Obstructing Of Governmental Functions, and Hindering Apprehension/Prosecution.
The charges stem from an incident involving Sheriff George David and this reporter back on April 16th, 2012.
Courthouse sources tell the Beaver Countian that the Sheriff's Office attempted to have Ochs placed on a paid suspension pending the outcome of his criminal case. The county's law department determined that Ochs should be placed on an unpaid suspension instead.
Ochs had 2 days of vacation left for this year which he used to finish out the week. His unpaid suspension from duty will begin on Monday and continue until the final disposition of his case.
If convicted of the charges filed against him, Ochs will be precluded from ever serving as a police officer or deputy.
Note: In the interest of full disclosure, this reporter is a named victim in criminal charges filed against Sheriff George David by the Pennsylvania State Police. Lieutenant Deputy Thomas Ochs was present during the incident which led to Sheriff David's arrest.