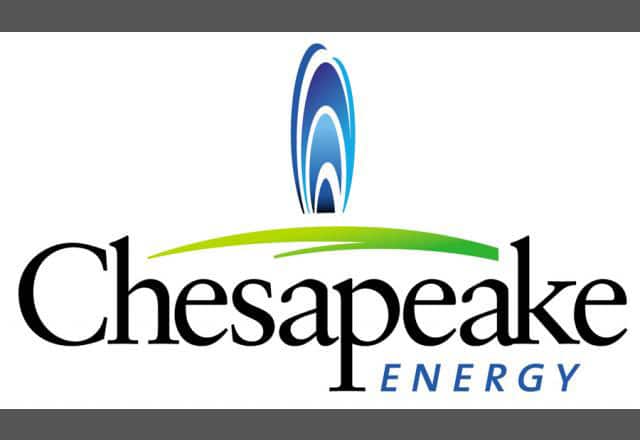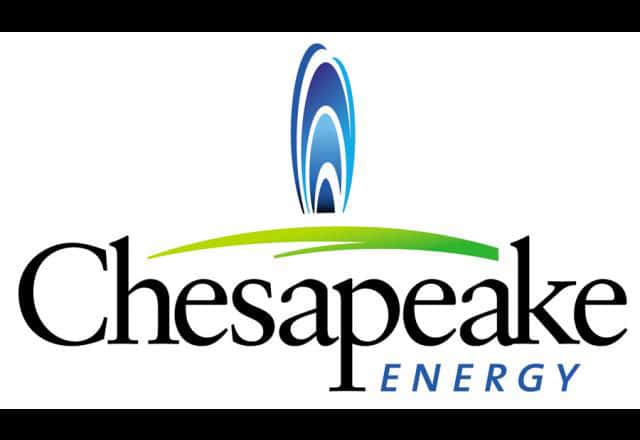 A lawsuit alleging fraudulent misrepresentation by Chesapeake Energy and its subsidiaries was filed with the Beaver County Courts late last week. Seventeen named plaintiffs filed the suit against six named defendants including Chesapeake Energy, Chesapeake Appalachia, and Chesapeake Exploration, along with O & G Investment Holdings, CHK Utica, and Notary Public Richard J. Niedbala.
Lead plantiffs John and Deborah Allison say they were approached by O & G to sign oil and gas leases for 23 acres of property they own in Greene Township. They allege they were provided with leases to sign outside the presence of a notary or witnesses, and that other terms and conditions were later added to the lease, without their knowledge or permission.
The couple says they were told by O & G if the leases were not signed they would "drill on adjacent lands and extract [their] minerals without paying any compensation." The lawsuit states the documents were later notarized by Notary Public Richard Niedbala without the couple being present, then filed with the county Recorder of Deeds.
The other plaintiffs in the case allege similar claims.
The lawsuit states Chesapeake and CHK Utica later assumed ownership of those leases, and knowing the leases were invalid tried "tricking the Plantiffs into reaffirming their respective Leases in order to prohibit possible termination." The Plantiffs allege Chesapeake advised them the "ratification" of the leases they were seeking was "simply for the purpose of changing the pooling clause and to provide free gas to [them]."
The complaint claims "the Leases were materially altered, fraudulently obtained, not supported by consideration, null and void due to the failure to reasonably develop the oil and gas" and "invalidly and unlawfully notarized."
The Plantiffs are asking a judge to declare the leases invalid, and award damages in excess of $25,000.