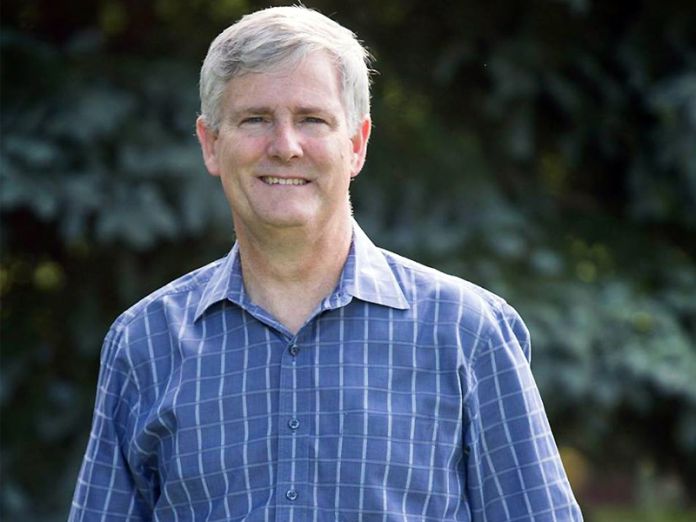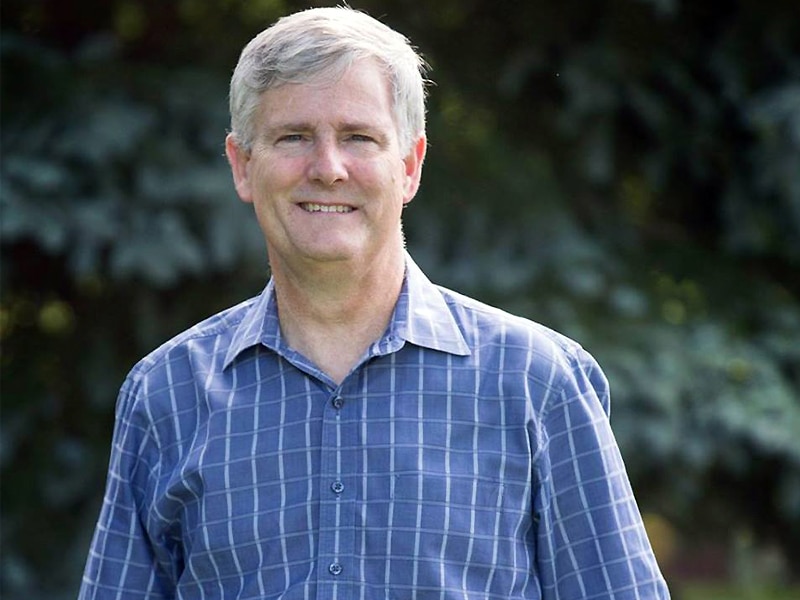 A Beaver County judge this week ordered that some search warrant information be released in the case of a county jail inmate who allegedly received details of Rachael DelTondo's murder.
New court filings reveal county detectives seized defense documents pertaining to the inmate's unrelated criminal case during a raid of his jail cell, directly contradicting county District Attorney David Lozier's statements to reporters that no such documents had been taken.
A judge will soon decide whether sanctions against Lozier are warranted.
Wayne Cordes, 21, of Hopewell Township is in jail awaiting trial on 13 felony and misdemeanor charges for allegedly assaulting and robbing a man in Aliquippa on Oct. 26. Cordes told BeaverCountian.com that he got a letter detailing the killing just days after the May 13 Aliquippa murder. Investigative reporting by this publication has since called into question the authenticity of the letter.
On May 29, Aliquippa police and county detectives executed a sealed search warrant in Cordes' cell, removing part of the letter from a Bible. Cordes' mother told BeaverCountian.com that her son had given the other half of the letter to his attorney Gerald Benyo Jr.
The jail cell search is one of two known sealed searches apparently related to the letter. On June 8, county detectives raided Benyo's office and a county judge placed him under a gag order for all matters connected to the homicide case.
Benyo filed a motion with the court, saying the law required the officers to provide Cordes with a copy of the warrant and a copy of a receipt detailing what property was taken. Cordes was provided with nothing.
Benyo also accused Lozier, who ordered the search, of violating Cordes' Constitutional rights because he failed to direct the officers not to confiscate confidential attorney-client records.
The officers did just that, Benyo wrote, taking all of Cordes' records and personal notes pertaining to his unrelated case.
District Attorney Lozier told BeaverCountian.com last week that Benyo's assertions were "baseless" and told the Beaver County Times the attorney's claims were "frivolous," insisting items taken from the jail cell were within the scope of a sealed search warrant and did not relate to Cordes' upcoming trial.
The county court of common pleas ordered the clerk of courts this week to unseal the application for the search warrant and authorization, which called for "any and all correspondences or letters from one (redacted name) to Wayne Cordes."
The court ruled that "good cause exists" for redacting the name and for sealing the affidavit of probable cause because it "would defeat an ongoing criminal investigation that is unrelated to this case."
The judge also unsealed the inventory list of taken property, which shows county detectives seized far more than letters from the unnamed person, including "numerous handwritten notes & documentation."
In court documents filed by the Beaver County District Attorney's Office after the unsealing of the inventory list, prosecutors admit defense materials related to Cordes' trial were in fact seized by county detectives, directly contradicting Lozier's statements to the press.
The Beaver County District Attorney's Office now argues in court filings that even though it did seize defense materials from the inmate's jail cell, it did not violate his Constitutional rights because the notes he wrote about his case do not in its view constitute "attorney-client communications."
"The Commonwealth denies the notations of a defendant while in jail that were never sent to his attorney meets the definition of a 'communication' because such writings were never 'made' to anyone, including the defendant's attorney. Moreover, this Defendant's statement that he intended or planned to send those notations to his attorney sometime in the future does not convert them into a 'communication.'"
Benyo wrote that the Aliquippa Police Department, which had charged Cordes, and Lozier's office, which will try Cordes on the charges, now have access to his personal thoughts concerning his defense strategy. He wrote that it is now impossible for Cordes to have a fair trial.
Prosecutors insist they have not read any of the defense documentation they seized from Cordes' cell.
The court will hear July 9 whether sanctions against county District Attorney Lozier are warranted in the case.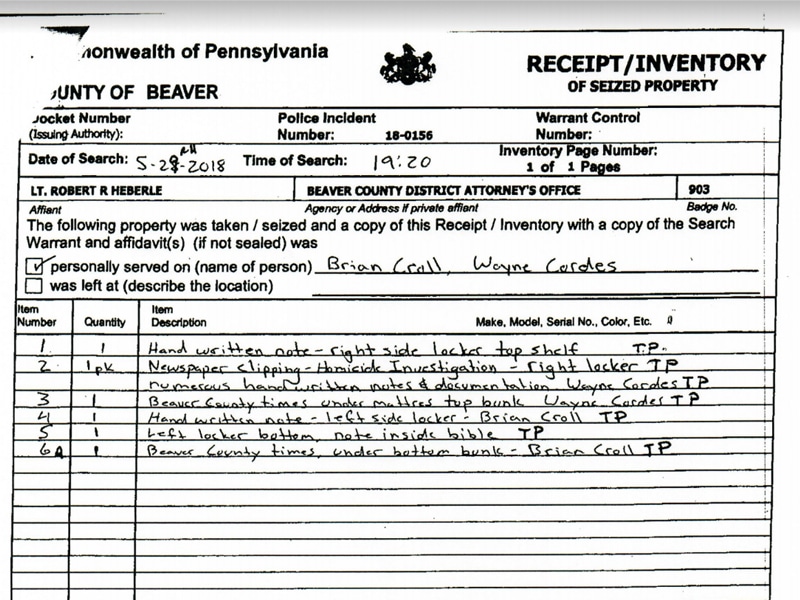 See Also:
– State Police And Witnesses Contradict Statements By District Attorney About Ongoing Investigations
– Mysterious DelTondo Murder Letter Leads To Raid Of Attorney's Office – Court Gags Defense Lawyer
– Discrepancy Discovered In DelTondo Murder Letter Mystery
– Defense Attorney Seeks Sanctions Against District Attorney Lozier Over DelTondo Murder Letter Raid