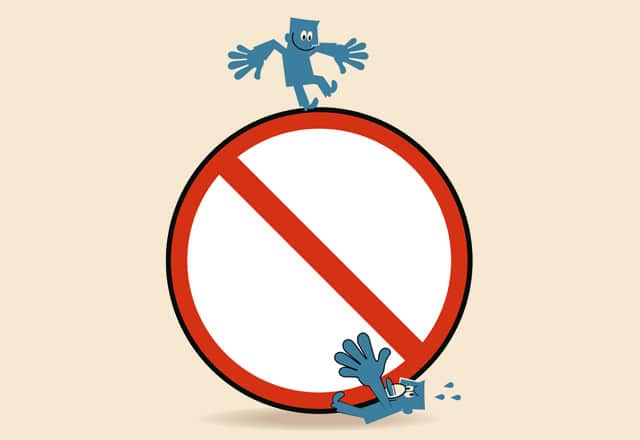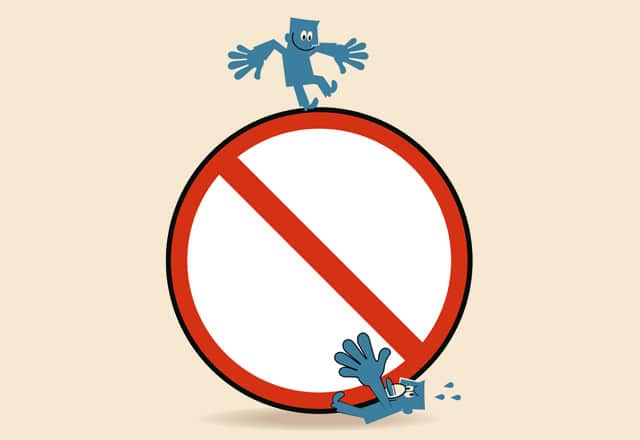 A Judge has ordered Beaver County Sheriff George David to stop having his deputies perform security services for private organizations. The preliminary injunction comes as a result of a lawsuit filed against Sheriff David by the County Commissioners, after an investigative report by the Beaver Countian published last August first exposed the extent of David's activities.
County records showed Sheriff David had his deputies providing official services for corporations including Walmart, Cinemark Movie Theater, Toys R Us, and Boscov's, along with various "gun bashes." A preliminary audit conducted by the County Controller's Office showed David has been underbilling for those services, costing taxpayers nearly $100,000 to date.
Under the Pennsylvania County Code, any Sheriff or Deputy who performs private security services for outside organizations is guilty of a misdemeanor. Sheriff George David pleaded his Fifth Amendment Rights against self incrimination to avoid testifying at a hearing held on the matter back in January.
In his written opinion, Senior Erie County Judge John Bozza noted the importance of elected officials following state laws, "the public's interest lies in the enforcement of the duly adopted statutes of the Commonwealth. To conclude otherwise would be to allow an elected official to substitute his or her view of the public's interest for that of the legislature."
"The obvious intention of the [law] is to assure that the delivery of services by the Sheriff's department is not a function of one's ability or willingness to pay for them and to further avoid circumstances where sheriff's deputies are serving the interests of private entities while being cloaked with the responsibility and authority of public office," concluded Judge Bozza. "As noted above, the very notion that a public law enforcement agency makes its services available for hire is repugnant to the core democratic values of the fair and even-handed delivery of public services and the discharge of official duties for the benefit of the community as a whole."
Assistant County Solicitor Bernie Rabik told the Beaver Countian he was pleased with the Judge's ruling. "We respectfully agree with Judge Bozza's decision, the statute speaks for itself, and he interpreted the statute exactly as written," said Rabik. "We have maintained, despite some heavy disagreement from many people including some politicians out there, that the law is the law … You don't look at the law the way you want it to be, you look at it the way it is."
A trial date to determine if a permanent injunction is issued against Sheriff David has not yet been set.
Note: In the interest of full disclosure, the Beaver Countian has released a statement regarding an incident involving Sheriff George David and this reporter.