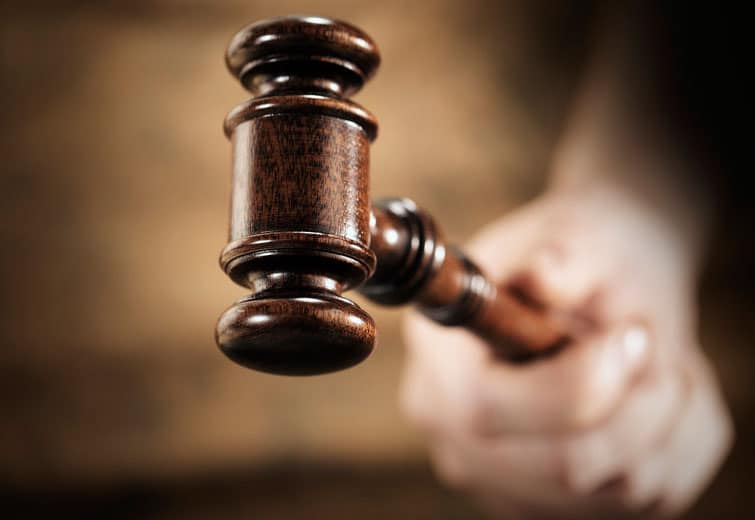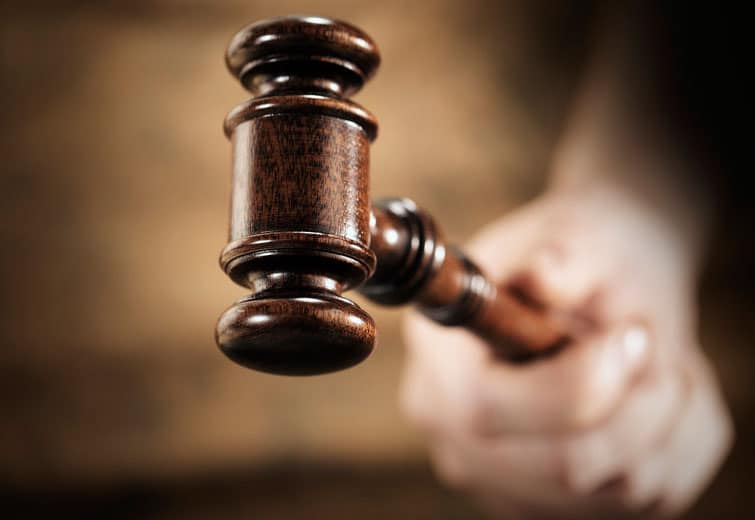 A Beaver County judge has ruled that an Aliquippa Councilman can't remain in office pending his appeal of a ruling that he was not qualified to run for the office last year.
Judge Gus Kwidis denied a motion filed by attorney John Havey to permit Councilman Robert Rager to stay on council while he awaits a ruling on an appeal he filed with the Pennsylvania Superior Court.
Judge Kwidis had previously ruled that Rager's employment with the Aliquippa Water Authority created a conflict of interest that disqualified him from running for City Council in the last election. Judge Kwidis ordered Rager removed from office as a result.
A change in the law that occurred after the election could have allowed Rager to legally run for the seat, but Judge Kwidis determined legislators did not make that law retroactive when it was passed.