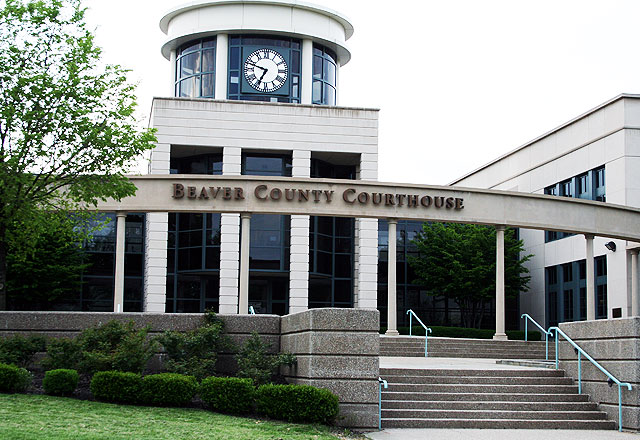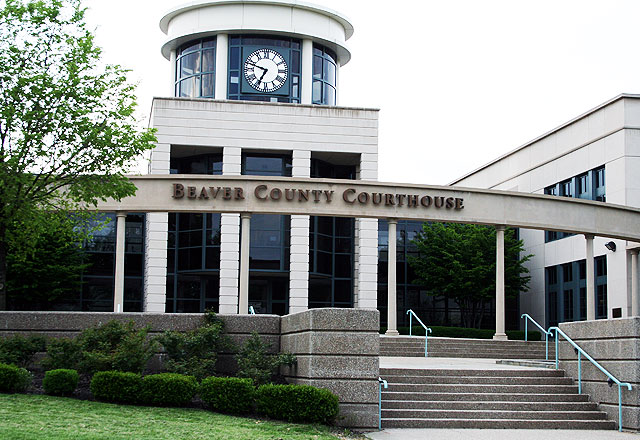 A Beaver County Judge has refused a request by prosecutors to issue a gag order in a capital murder case, according to multiple confidential sources.
President Judge John D. McBride declined a request this week by Assistant District Attorney Frank Martocci to issue a gag order in the trials of Joseph Michael Arlott and Beau William Chermer. Prosecutors are seeking the death penalty against the two men, who they say tortured eighty-two year old Daniel Joseph Santia of Hopewell Township last April during a robbery. Santia died three weeks following the attack.
Beaver County Coroner Teri Tatalovich-Rossi determined Santia died of blunt force trauma to the head and ruled his death a homicide. But a report issued by forensic pathologist Dr. Cyril Wecht determined that Santia died of a heart attack, not head trauma, and that his death was not a result of injuries he received during the robbery. Wecht had been hired as a private consultant by the Beaver County Public Defender's Office, and his report has not been released to the public.
Following an article in the Beaver Countian that first disclosed Wecht's finding, the District Attorney's Office conducted an informal investigation to determine who provided the information to the press. Several criminal defense attorneys were questioned by prosecutors and Judge McBride about the disclosure.
But at a pretrial conference held earlier this week to discuss the Beaver Countian's report, President Judge McBride refused prosecutors' request to issue a gag order in the case. Judge McBride also told attorneys he never had any intention of issuing subpoenas in an attempt to determine who the Beaver Countian's confidential sources were.