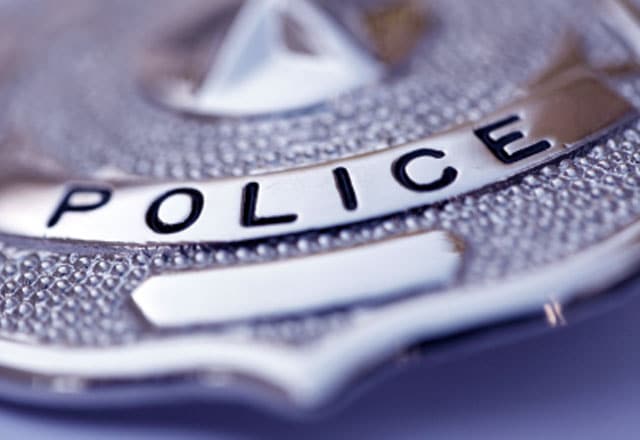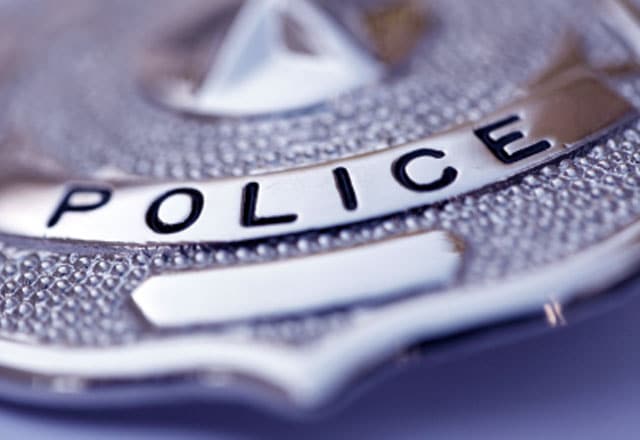 A judge has ordered a married Beaver Police Officer's firearms confiscated, after one of his alleged girlfriends filed a complaint against him.
President Judge John D. McBride issued a temporary Protection From Abuse Order (PFA) against Beaver Sergeant Kenneth McCoy, 40 of Brighton Township, earlier this week. Judge McBride ordered the officer's firearms confiscated after a woman identified as one of his girlfriends, Christine Cilli, 43 of Beaver, alleged he became suicidal and then began harassing her.
"Ken McCoy would not allow me out of his police car" wrote Cilli in her petition for a PFA. "I had confronted him about his lies of filing for divorce and my recent discovery of his other girlfriend of 6 years. He made several threats to kill himself. Continues to call, text and drive by my home. Due to his stalking behavior and mental instability I'm in fear that he will now retaliate and harm me."
The incident allegedly occurred during the evening of September 26th, Cilli filed for a PFA on October 1st.
Sources within the Sheriff's Department confirm that deputies have confiscated Sgt. McCoy's firearms in accordance with Judge McBride's order. A copy of the temporary PFA was filed with the Beaver, Beaver Falls, and Aliquippa Police Departments.
"Officer McCoy has not yet been suspended in any way" said Beaver Police Chief Dan Madgar. "He is currently using his vacation and sick time to remain off duty until this matter is resolved."
Along with being a Sergeant for the Beaver Police Department, McCoy also serves as local Chapter President of the Fraternal Order of Police.
Law enforcement sources tell the Beaver Countian that Cilli maintains an archive of the text messages she allegedly received from McCoy. First Assistant District Attorney Ahmed Aziz told the Beaver Countian that the District Attorney's Office was unaware of the allegations against the officer.
A hearing on the matter is scheduled for October 11th. Attempts to reach Sgt. McCoy for comment were unsuccessful.