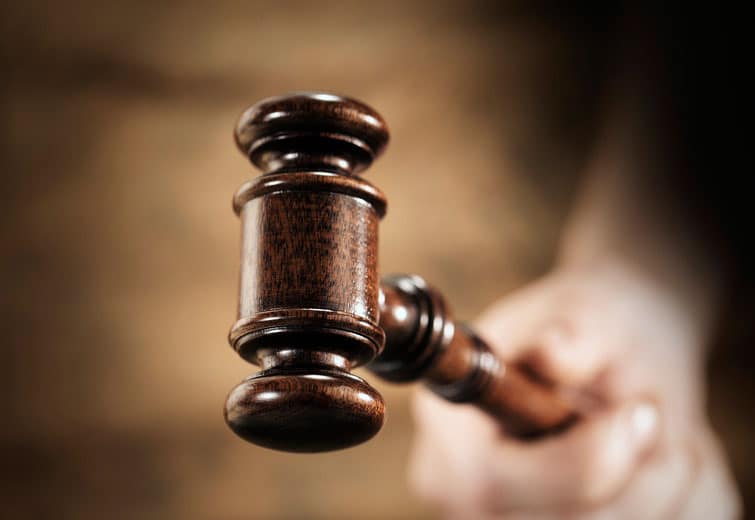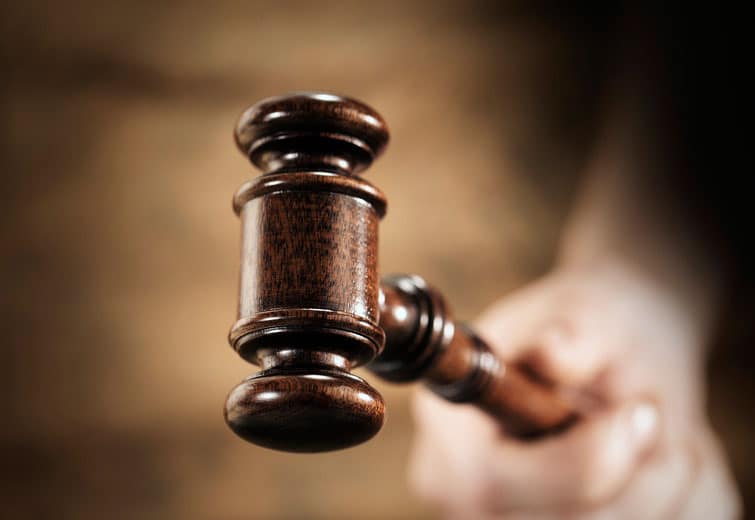 A Beaver County Judge has ordered an Aliquippa Councilman removed from office, determining he was not qualified to appear on the ballot last fall.
Common Pleas Judge Gus Kwidis ordered Aliquippa Councilman Robert E. Rager removed from office effective immediately.
An investigative report by the Beaver Countian last August first revealed that Rager's position as an employee of the Aliquippa Water Authority may prohibit him from running for a seat on City Council. Provisions of the Pennsylvania Code, which regulate Third Class Cities including Aliquippa, forbid employees of a City from serving as members of Council. The code states in part that no "officer or employee of said city, or of any department thereof, nor any member or employee of a municipality authority of which the city is a member, shall serve as a councilman during his continuance or employment."
Following the election, Aliquippa Mayor Dwan Walker contacted District Attorney Anthony Berosh to lodge a complaint against Rager. District Attorney Berosh subsequently filed a lawsuit against Councilman Rager, alleging he was in office unlawfully and should be removed.
The City of Aliquippa joined the lawsuit as a co-plaintiff (intervenor) in the case. Aliquippa was represented by attorney Michael Wojcik of Pittsburgh, Rager was represented by attorney John Havey of Aliquippa.
Rager's attorney argued that Aliquippa wasn't actually a "member" of the Aliquippa Water Authority, and therefore he was not prohibited from serving on Council. Judge Kwidis issued an order late yesterday rejecting that position and removing him from office.
"Given the interrelationship, and potential conflicts, between the two entities, this court concludes that the City of Aliquippa is a member of the Municipal Water Authority," wrote Judge Kwidis in his ruling. "The plain language of the statute in effect at the time of Rager's election prohibits a councilman from also being employed by a municipal authority established by the city […] Rager was not qualified to serve as councilman for the City of Aliquippa and he shall be removed from said position."
In March of this year, another candidate for Aliquippa City Council was convicted of perjury after a judge ruled he had lied about his place of residence on his nominating petitions. District Attorney Anthony Berosh's Office prosecuted a case against Robert Dean Williams after an investigation by County Detectives independently confirmed the findings of yet another investigative report published by the Beaver Countian. Williams' name never made it onto the ballot — he withdrew his candidacy after several citizens of Aliquippa filed a lawsuit against him.