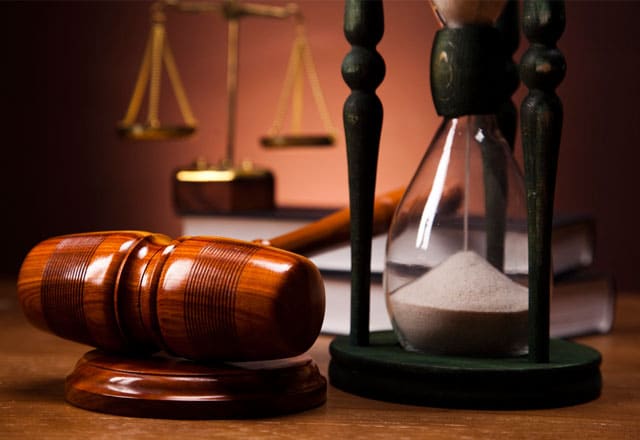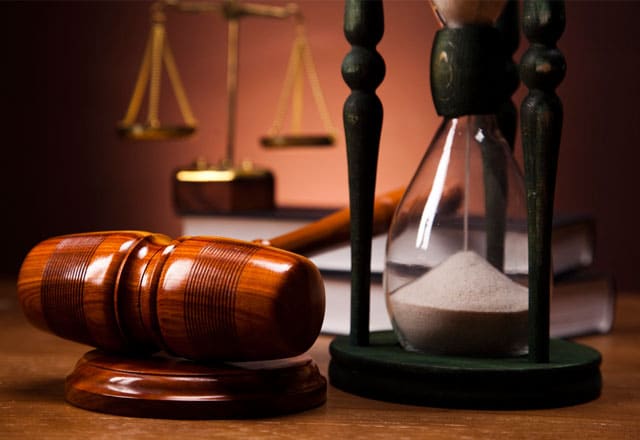 A Beaver County Judge has denied a motion by a local Defense Attorney asking the court to intervene in disciplinary actions taken against his wife, who is currently an inmate in the Beaver County Jail.
Attorney Gerald Benyo has alleged that his incarcerated wife, Sharon Benyo, is being retaliated against by jail officials because of issues he raised about the facility while representing a man facing the death penalty.
Sharon Benyo was given 30 days of solitary confinement just hours after her husband raised issues about a cell search conducted of his client Beau Chermer. Gerald Benyo insists his wife's punishment was an act of retaliation, while County Officials say she was properly punished for offering to make calls for other work-release inmates. Warden William Schouppe reduced Sharon Benyo's time in solitary confinement to 15 days following the Beaver Countian's reporting of the controversy.
Attorney Benyo filed a motion with the court last week asking it to intervene in the matter. Judge Richard Mancinni denied that motion yesterday.
"The defendant's motion does not challenge the sentences imposed by the Court and the Beaver County Jail has a Grievance Policy setting forth the procedure for an inmate to follow in appropriate cases," wrote Judge Mancinni. "Further, the defendant does not cite legal authority to validate the filing of the subject Motion for Emergency and Equitable Relief. Therefore, it his hereby ordered that the defendant's motion is dismissed."
Attorney Gerald Benyo has said a copy of a manual provided to inmates of the Beaver County Jail does not outline any appeals or grievance procedures.