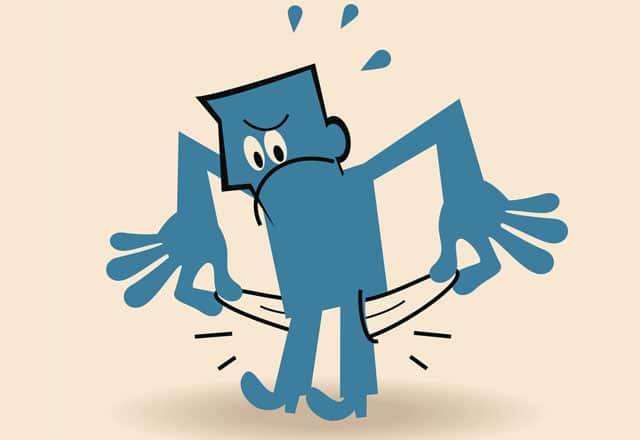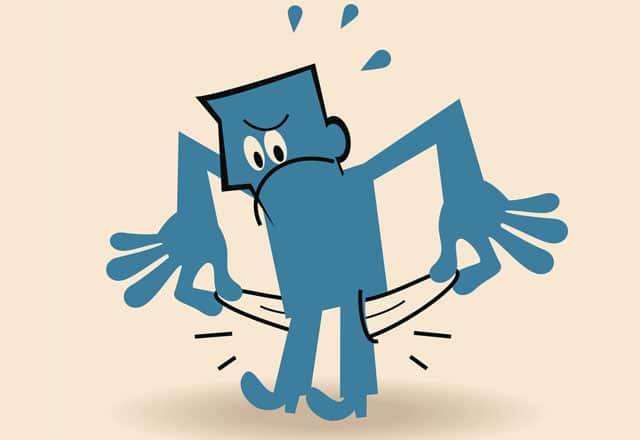 Beaver County taxpayers won't be forced to pay for an attorney to defend Sheriff David against an injunction being sought by the Commissioners, a judge has ruled. Senior Erie County Judge John Bozza denied a motion filed on behalf of Sheriff David by attorney John Havey, asking the court to direct Beaver County to pay his legal fees.
County Commissioners filed the lawsuit against Sheriff David in September, after an investigative report by the Beaver Countian revealed he had his deputies providing private security services for corporations including Walmart, Cinemark Movie Theater, Toys R Us, and Boscov's, along with various "gun bashes." Pennsylvania County Code explicitly prohibits Sheriff's Deputies from performing official duties for outside entities. It also requires row officers like the Sheriff to seek consent from Commissioners before entering into agreements with third-party organizations, something county officials say David failed to do.
An audit subsequently conducted by Controller David Rossi revealed that Sheriff George David has been undercharging outside organizations for these security services, costing taxpayers in excess of $100,000 to date.
"The relief requested by Sheriff David to direct the Commissioners of Beaver County to pay the legal fees and expenses of his office with regard to the County's various actions […] is not supported by any legal authority set forth by Sheriff David," read part of the ruling issued by Judge Bozza.
Sheriff David's Solicitor, Myron Sainovich, previously recused himself from the case, citing a conflict of interest. Sainovich is also being sued by the County Commissioners, who allege he double-billed taxpayers during his time as County Solicitor.
Sheriff David has continued to have his deputies provide outside security services, despite demands from the County Commissioners for him to stop. Judge Bozza has not yet issued a ruling on their motion for injunction against David.
Note: In the interest of full disclosure, the Beaver Countian has released a statement regarding an incident involving Sheriff George David and this reporter.