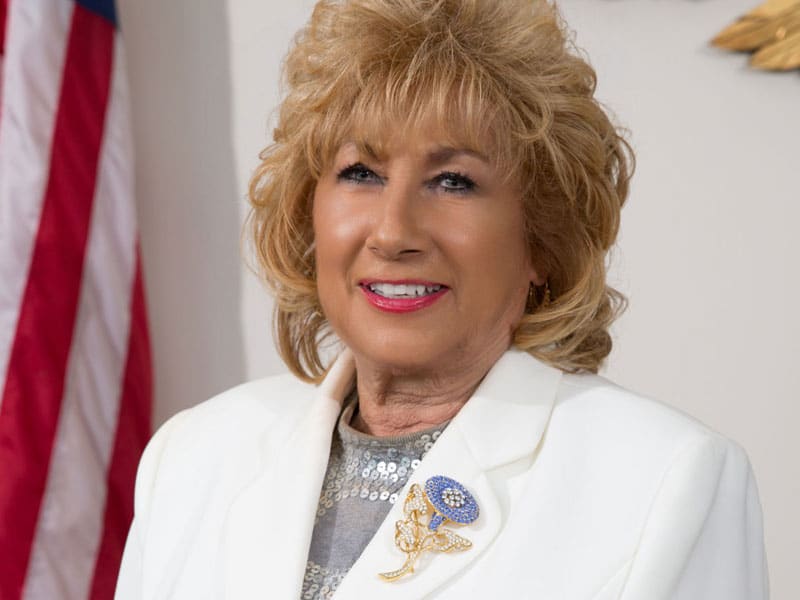 A judge presiding over a lawsuit filed against several anonymous Beaver Countian commenters by Treasurer Connie Javens has decided a court hearing in the case will take place in Beaver County after all.
Senior Judge John Bozza had originally scheduled oral arguments in the Erie County Courthouse on motions by the Beaver Countian and several anonymous commenters to quash a subpoena issued by Treasurer Connie Javens and her adult daughter Renee Javens Zuk.
Attorneys in the case filed objections to the change of venue, believing the people of Beaver County should have an opportunity to attend the hearing as it centers around a local elected official who is currently under criminal investigation.
In response to those objections, Judge Bozza has now officially scheduled the hearing for 2:00pm on Monday, November 14th, at the Beaver County Courthouse in a courtroom to be assigned on the day of the proceeding.
The hearing will be open to members of the public.
A defense exhibit filed on behalf of commenter aka "John Q Taxpayer" is still not being sent to the judge with the rest of the case file, with the Beaver County Court Administrator's Office now notifying parties that Judge Bozza intends to review the documents after arriving at the courthouse on the day of the hearing.
Treasurer Javens and her daughter filed a defamation lawsuit against several anonymous commenters on this publication back in May and are seeking information from the Beaver Countian which could be used to reveal their true identities. The Beaver Countian has refused to comply with the subpoena and has filed court action of its own seeking to block the attempt at compelling the release of information.
About The Beaver Countian's Legal Representation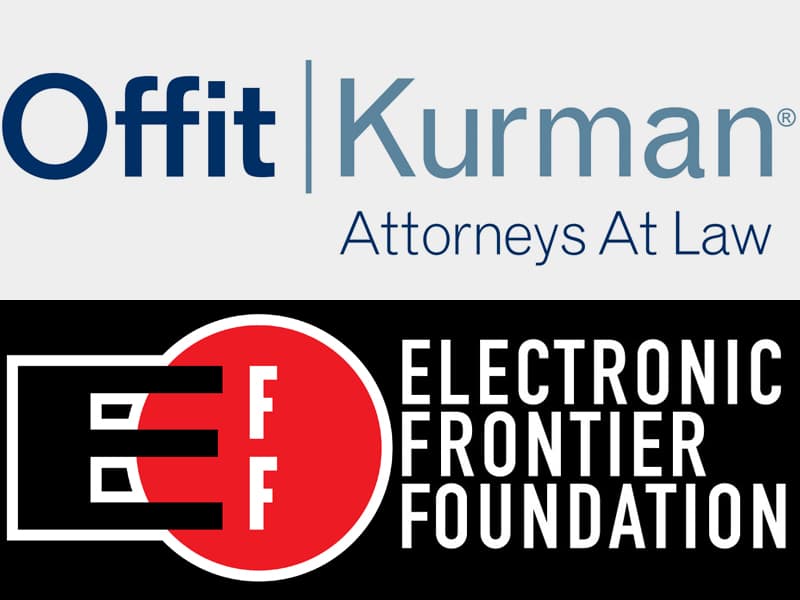 Founded in the 1980's in Baltimore, Offit Kurman is now one of the fastest-growing full-service law firms in the region. The group has a keen understanding of the importance of the intersection of law and technology, having recently expanded their attorneys with technology focused practices including intellectual property, data and cybersecurity, and privacy issues. With 120 attorneys on staff, the firm offers a comprehensive range of services in virtually every legal category. Offit Kurman's twelve offices serve individual and corporate clients in the Philadelphia, Washington DC, Baltimore, and New York City metropolitan areas, and markets including Maryland, Delaware, New Jersey, and Northern Virginia.
Legal representation for the Beaver Countian was arranged by the Electronic Frontier Foundation (EFF), the world's leading digital civil rights organization. The EFF was founded in 1990 to ensure that rights and freedoms are enhanced and protected as our use of technology grows. The international nonprofit organization champions causes of user privacy, free expression, and innovation through impact litigation, policy analysis, grassroots activism, and technology development. The EFF is currently leading federal litigation against the National Security Agency's mass surveillance program.