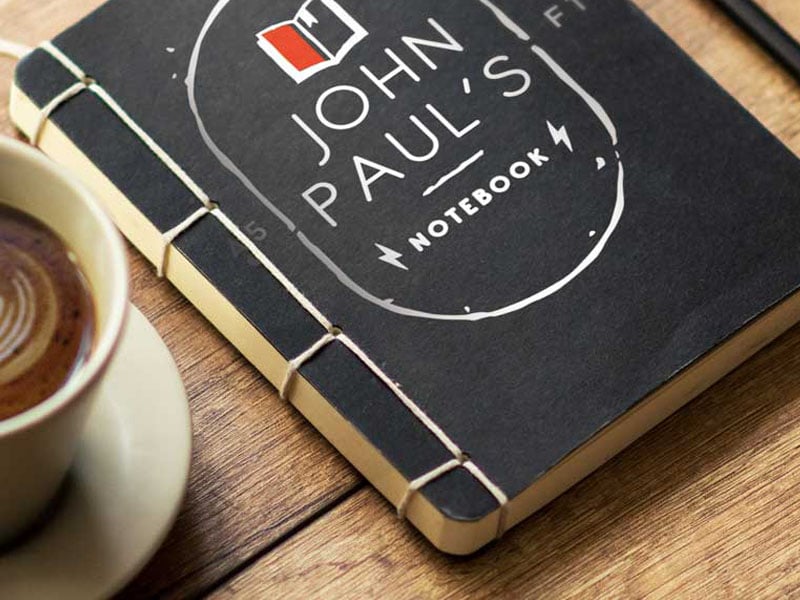 Like overweight hamsters on an exercise wheel, Beaver County government is still struggling to get back up to speed following the holidays. The Board of Commissioners spent much of their official work session talking about the roof on a sugar shack in Brady's Run Park, but behind the scenes more interesting happenings were afoot.
As I continue my work on a couple of investigative reports, here's the latest juicy juicy from my notebook today:
Poetry By District Attorney David Lozier
As I reported yesterday, several sources noticed some new faces flashing badges at the doors to the courthouse last week before asking for directions to the District Attorney's Office. Last night I received the following response via text message from District Attorney David Lozier, which he green-lighted for publication:
No "new badges" came to my offices last week, no fed and/or state badges, none new and/or none old.
All was quiet in Whoville to be told.
No wires, no audits, no bugs and no news.
I wish it were as exciting as the sources may say.
Far too quiet last week, really, no one came out to play.
District Attorney Lozier gave me a call this afternoon to say after some thought he believes the people seen flashing badges and going into his office were actually non-law enforcement municipal officials, who may have had badges assigned to them so they can access emergency operations centers. Lozier has been holding meetings with municipal officials concerning his county drug task force.
---
And Now Some FBI News Involving the District Attorney's Office
Assistant District Attorney Ashley Elias has officially resigned from the Beaver County District Attorney's Office.
District Attorney Lozier tells me Elias has been hired by the FBI, and will be starting her training at their Academy in Quantico, Virginia soon.
"She is a good attorney and will be missed," Lozier told me. The District Attorney said his office is already at work looking for a suitable replacement. "We advertised online and received over two dozen [applications], going over them this week."
Republican Commissioners To Appoint Democrat Wayne Kress To Advisory Board
Reaction by the Board of Commissioners was swift to news that controversial former Sheriff's Deputy Randy Tallon was being recommended for appointment to the county's Drug and Alcohol Advisory Council.
Commissioners Sandie Egley and Dan Camp both tell me that all three Commissioners are denying Tallon's appointment to the Board, and have all instead agreed to appoint former Democratic Sheriff candidate Wayne Kress into the position.
Kress has become a regular face in the audience at public meetings of the Board, where he continues to be an outspoken critic of Republican Sheriff Tony Guy.
It doesn't take much to see a message by the Commissioners in denying the appointment of Randy Tallon — a staunch supporter of both Sheriff Tony Guy and former Sheriff George David — and instead bringing in political rival Wayne Kress to fill the spot.
Kress has said he will accept the appointment and Commissioners say paperwork is being completed to make everything official.
---
Another Attorney To Announce Candidacy For Common Pleas Judge
I'm told that an attorney read yesterday's edition of JP's Notebook and after having conversations with some of his colleagues and other politicos has now decided to make a run for Common Pleas Judge.
Attorney Bill Braslawsce is expected to issue an official press release sometime this week.
Perhaps most excited to hear this news will be Magisterial District Judge Tim Finn; Braslawsce had been talking about making a run against Finn for Beaver Magistrate.