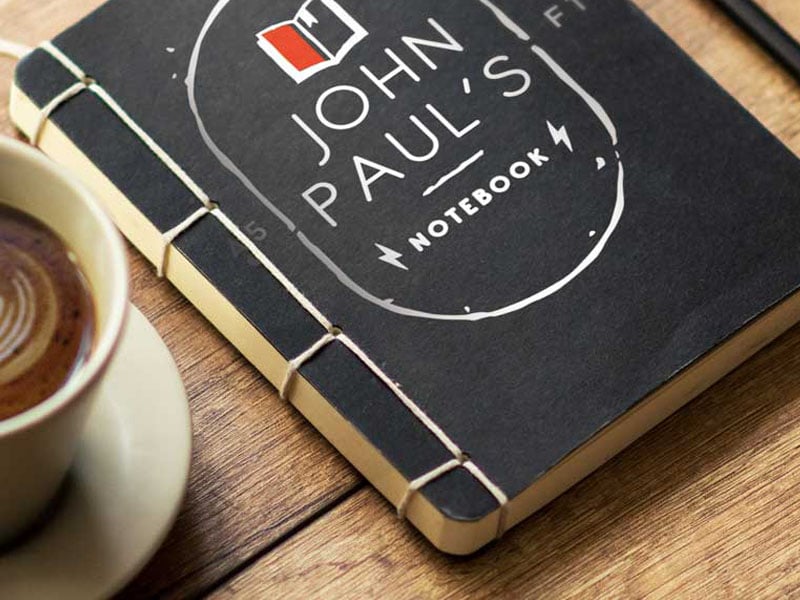 We're still over a year away from the primary elections for county row offices but the races are already heating up! Here's the latest from my reporter's notebook.
---
Prō-ˈthä-nə-ˌter-ē
Beaver County Prothonotary Nancy Werme has announced she will not be seeking reelection and I'm starting to hear names of people who may be lining up to replace her.
Politicos say Werme will be backing her Second Deputy Prothonotary Pamela Laird to fill her seat on the Democratic ticket, but also say there will likely be another name in the Democratic race.
Shannon Smith of Aliquippa currently works as a Constituent Advocate for Republican Congressman Keith Rothfus but started working in the Congressional District under Democrat Jason Altmire; I'm told by politicos she's been energetically expressing interest in running to replace Werme when the time comes.
No word yet on who may be making a go at it on the Republican ticket.
---
Connie's "Mini-Me" vs The Return Of Tom
Democratic Treasurer Connie Javens has hired a woman who some politicos say she hopes will replace her as County Treasurer when she retires at the end of next year.
Janice DiMaggio is the wife of Bob DiMaggio, former proprietor of the Willows Inn along Route 68 in Industry. Janice took a job with Javens after her husband sold their lodging and banquet facility to local real estate tycoon CJ Betters in 2016.
Politicos in the county have been jokingly referring to DiMaggio as Javens' "Mini-Me." I'm told she hasn't officially decided whether or not she'll be running for County Treasurer, but if she does, politicos say she won't be the only Democrat in the race. Sources say long-time Conway Borough Tax Collector Lori Bohach is definitely planning a run for County Treasurer on the Democratic ticket next year.
Politicos tell me the survivor of a possible DiMaggio v. Bohach Democratic face off won't be guaranteed a seat in Connie Javens' posh courthouse office if the Republicans have anything to say about it. Retired entrepreneur and self-made millionaire Tom Leydig — who nearly defeated Connie Javens in the last election — is said to be considering a second run at the seat again next year.
---
A Race To Replace Lozier
It's official — attorney Gerald Benyo has changed his registration from Republican to Democrat in preparation for a run for District Attorney in 2019. The party change will likely put him head-to-head against attorney Teddy Knafelc in a Democratic primary next year before a charge toward incumbent Republican District Attorney David Lozier — Politicos say Teddy is already looking for a Campaign Chairman and Treasurer so he can open up his campaign committee.
Benyo raised some eyebrows when he attended a recent Democratic Congressional Candidate forum at the IBEW hall in Vanport Township, accompanied by no other than Republican Commissioner Sandie Egley.
Republican Sandie Egley has already come out in favor of Democrat Wayne Kress over incumbent Republican Sheriff Tony Guy and time will tell if she may endorse Benyo over Lozier as well.
Egley has announced she won't be running for reelection but I'm told that doesn't necessarily mean she won't be heavily involving herself in next year's county elections.