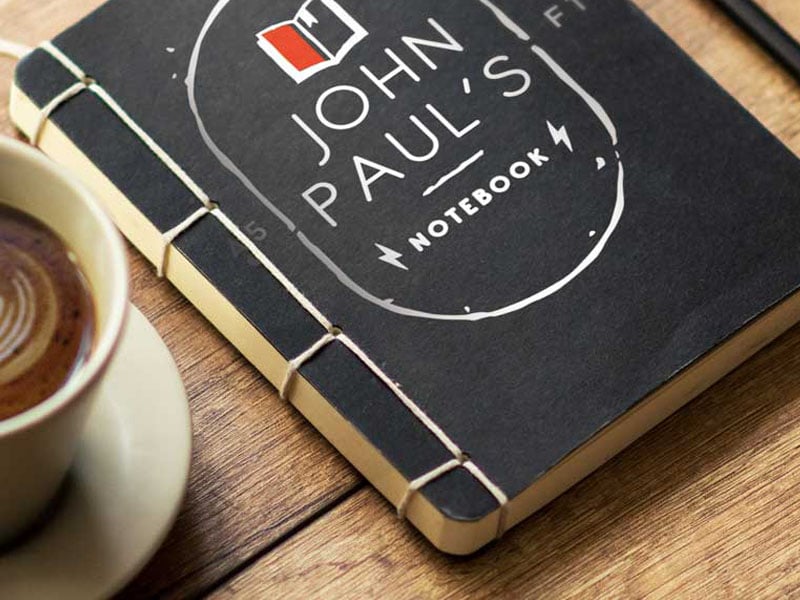 My phone rings off the hook, here are some random things from my journalist's notebook!
---
County Detectives Seek Unpublished Reporting By BeaverCountian.com
BeaverCountian.com on Friday refused a request by Beaver County detectives to turn over unpublished information obtained as part of its ongoing news-gathering efforts.
While it is my hope this definitive response ends inquiries by the District Attorney's Office into our reporting, I am nonetheless preparing for a possibility of additional action being taken by David Lozier's detectives.
As the only news outlet actively investigating allegations of organized crime and institutionalized corruption in local and county government, the Beaver Countian will deploy every technical and legal resource at its disposal to continue these efforts unimpeded.
As always, BeaverCountian.com appreciates the continued support of the public on whose behalf we work.
---
District Attorney David Lozier To Take The Stand?
It looks like a July 9 hearing on whether a judge will issue sanctions against District Attorney David Lozier for his raid on an inmate's jail cell is getting even more interesting.
Defense attorney Gerald Benyo Jr. is seeking sanctions against Lozier after county detectives seized defense materials related to the upcoming trial of Wayne Cordes. A warrant signed by a judge had authorized detectives only to seize personal correspondence from an unnamed individual, believed to be connected with the purported "DelTondo murder letter."
On Friday, Defense attorney Gerald Benyo Jr. subpoenaed Lozier to appear at the sanctions hearing, which means we might be seeing the elected District Attorney testifying under oath about his office's actions.
See Also:
– Judge Unseals Some "DelTondo Murder Letter" Court Records – District Attorney Made False Statements To Reporters
– Defense Attorney Seeks Sanctions Against District Attorney Lozier Over DelTondo Murder Letter Raid
– EXCLUSIVE: Mysterious DelTondo Murder Letter Leads To Raid Of Attorney's Office – Court Gags Defense Lawyer
---
David Lozier To Take The Stand Again?
The July sanctions hearing may not be the only time District Attorney Lozier will face questioning this summer.
I'm told the Aliquippa Police Department will be calling Lozier as a witness on its behalf during an August arbitration hearing for former officer Anthony Quinn, who is challenging his termination by the department in 2017.
Quinn alleges he was fired after city officials learned of narcotics investigations he was conducting (that allegedly involved city officials). The department insists it terminated Quinn for various policy violations.
District Attorney Lozier has already spoken out against Quinn and in favor of Chief Donald Couch (who remains on an administrative suspension), but there's no word yet on what he may testify to at the hearing.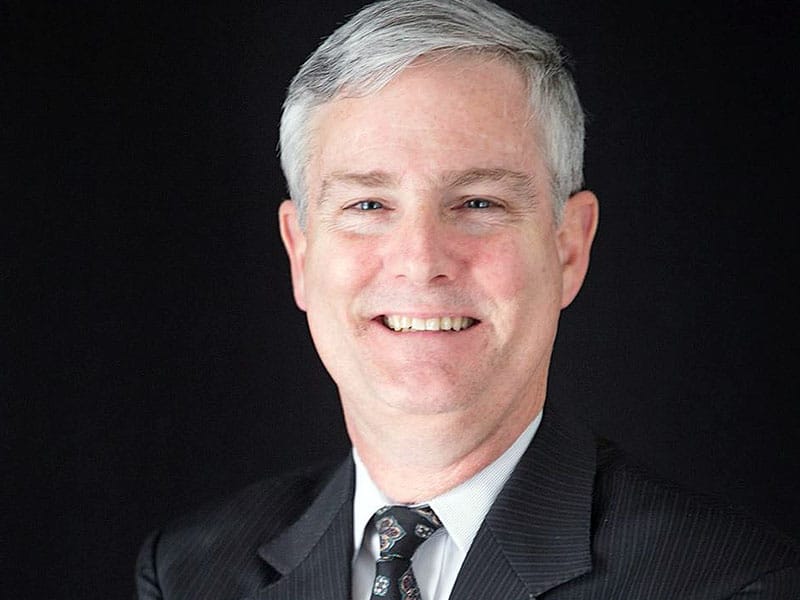 ---
County Detectives Racking Up The OT
Beaver County Detectives have been racking up some serious overtime over the past couple of months.
District Attorney David Lozier told county commissioners during their public work session last Wednesday that his detectives already have over 400 hours in overtime investigating the May 13 murder of Rachael DelTondo.
No arrest has been made in the case.
In many other counties in Pennsylvania major investigations are handled by the Pennsylvania State Police, reducing the impact on county budgets. Lozier has scoffed at such proposals for Beaver County since taking office in 2016.
An analysis of public employee pay for fiscal year 2016 previously published by the Beaver Countian showed that county detectives were among the top earners. County Detective Robert Chamberlain was the county's second highest earner at $127,479 including overtime, behind only District Attorney David Lozier who made $177,110 (the district attorney's salary is mandated by state law based on salaries of Common Pleas Judges, who are employees of the state). Other top earning County Detectives in 2016 were Robert Heberle at $101,309, Timmie Patrick at $100,316, Andrew Gall at $97,449, and Timothy Staub at $92,950.
BeaverCountian.com will be published its analysis of public employee pay for fiscal year 2017 in the coming weeks.
See Also:
– PA State Police Say District Attorney Lozier Making "False" Claims – Say They Can Ease Burden On County Taxpayers
– District Attorney Lozier Makes A Case For A Budget Increase – Egley Suggests State Police Could Reduce His Expenses
– Sheriff's Deputies And Detectives Who Made Over $100,000+ Among Top Earners In Beaver County Gov Last Year