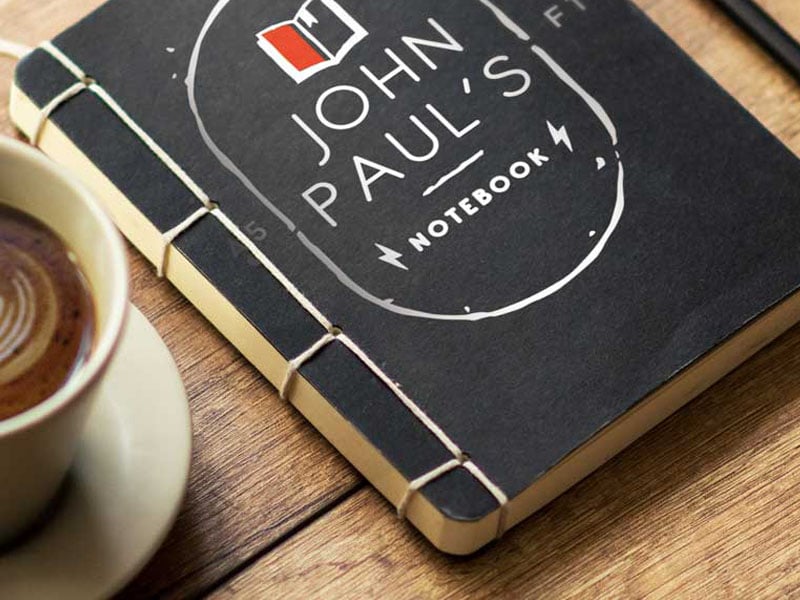 My phone rings off the hook, here's the latest from my journalist's notebook!
---
A New Man In Charge
Pennsylvania State Police Lieutenant Eric Hermick has retired. Hermick was the Criminal Investigation Section Commander for Troop D, which covers Beaver, Butler, Lawrence, Mercer, and Armstrong counties.
Hermick is credited for sparking the recent wave of investigations into public corruption in Beaver County, including reaching out to the FBI for their assistance in some of the ongoing probes.
Lieutenant Daniel W. Ekis has taken over as the new Troop D Crimes Commander effective April 24th.
See Also:
– PA State Police Say District Attorney Lozier Making "False" Claims – Say They Can Ease Burden On County Taxpayers
– FBI Among Agencies Conducting Years-long Investigations Into County Corruption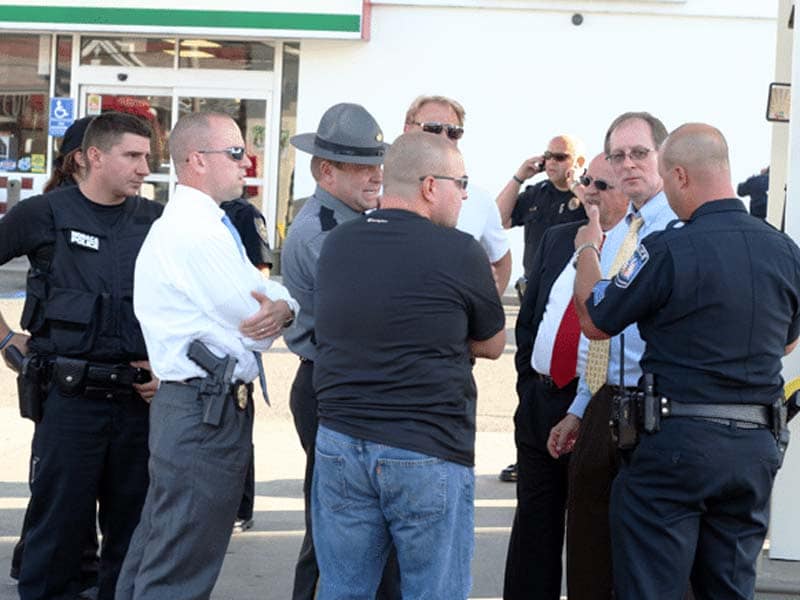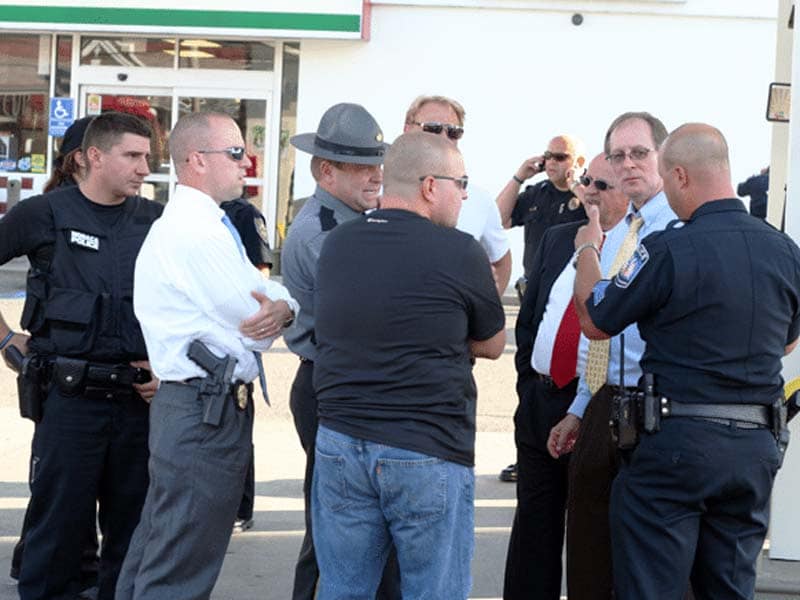 ---
That Didn't Last Very Long
Beaver County Deputy Emergency Services Director William Petures has resigned his position with the county. Petures joined the county's Emergency Sevices Department in 2017 after retiring as Monaca Borough's Police Chief.
Petures will now be heading up the Police Academy at Community College of Beaver County.
County Officials are expected to meet with EMS Director Eric Brewer this week to discuss a replacement.
See Also:
– Monaca Police Chief Retiring To Become Deputy Director Of Beaver County Emergency Services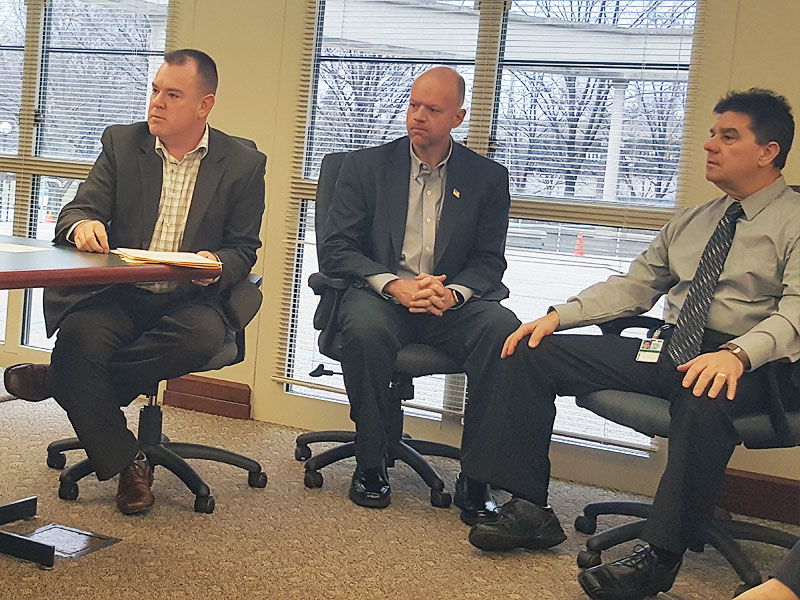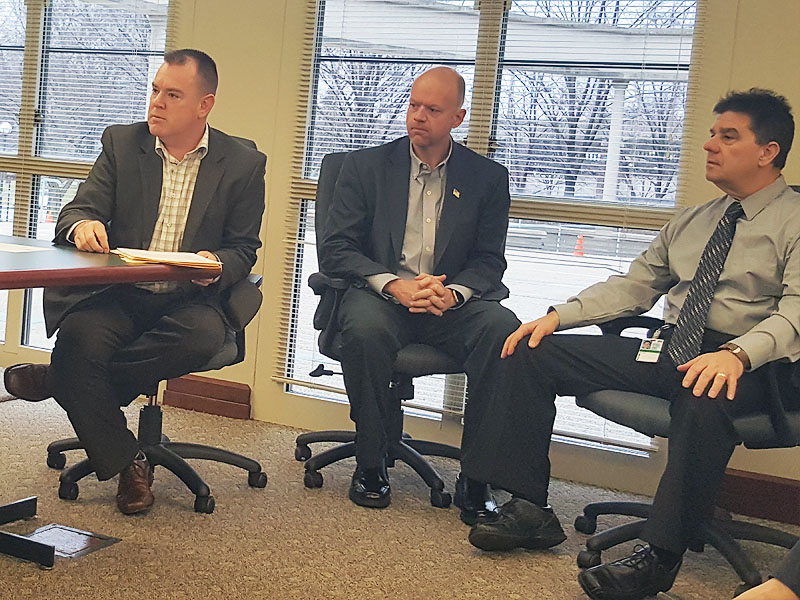 ---
A Replacement For The Javens?
I've previously reported the name Janice DiMaggio as a possible contender to fill the seat of County Treasurer when Javens retires at the end of next year. Since then, she's made it clear she will not be running for the seat.
But someone new has stepped forward to tell Democratic politicos he's definitely running and Treasurer Javens has thrown her full backing behind him: First Deputy Treasurer Cebran Netherland.
Netherland has already started attending public functions in support of his candidacy, so be on the lookout.
See Also:
– First Deputy Treasurer Of Beaver County Says He Fired Warning Shots After Being Attacked At His Home
– "Mrs Beaver County" Drops Out Of State Pageant – Says Sheriff Tony Guy Greenlighted Improper Fundraiser
---
Another Change Of Heart
Second Deputy Prothonotary Pamela Laird has also changed her mind, now deciding against running to replace Nancy Werme next year.
I'm hearing it didn't take long for Werme to scout out another Democratic hopeful to fill her seat. The Prothonotary's Office is now abuzz with the name of Felicia Santillan — an attorney in Beaver who specializes in Estate Administration and Social Security.
---
Schooling Camp
Commissioner Dan Camp was asked to give opening remarks at a recent town hall style event hosted by KDKA at the Fez. I'm told the whole ordeal made him extremely nervous, as he is uneasy with speaking in front of people.
Courthouse sources say newly-minted Chairman Camp had the county's Department of Public Works move a podium into his courthouse office so he could practice his short speech — and get pointers from county employees on how to improve his public speaking skills.
Weeks later, the podium remained in his office.
See Also:
– Camp Plans To Skip Commissioner Candidates' Debate Sponsored By Chamber Of Commerce
– An Unedited Letter From Commissioner Camp