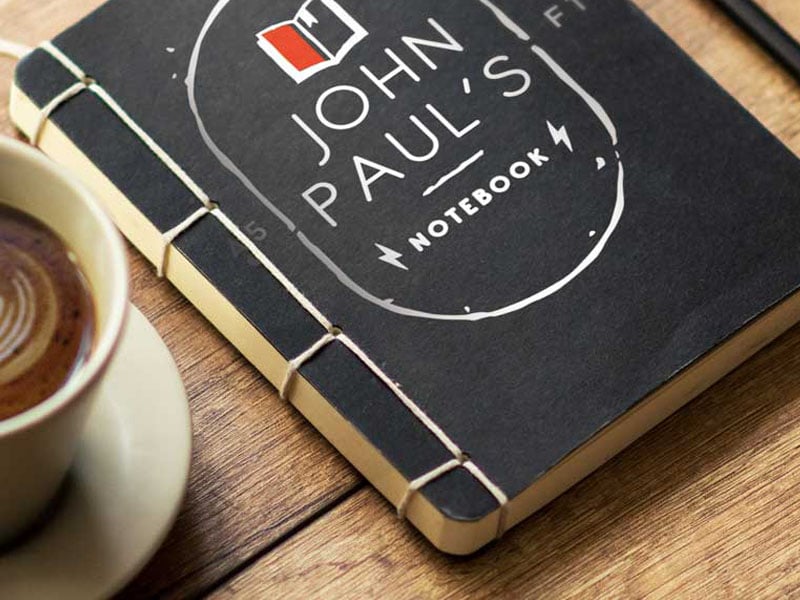 My phone rings off the hook, here are some random things from my journalist's notebook!
---
A Prosecution Team
It looks like Beaver County District Attorney David Lozier may have decided who will be prosecuting the person/people responsible for the murder of Rachael DelTondo… just as soon as his office makes an arrest that is.
First Assistant District Attorney Jennifer Popovich and Assistant District Attorney Steven Necaster have been working together as a prosecution team on issues involving the case.
Although Necaster is a newcomer to the Beaver County District Attorney's Office, Popovich has been with the office for more than a decade, having prosecuted over a dozen homicide cases — including 2 capital cases.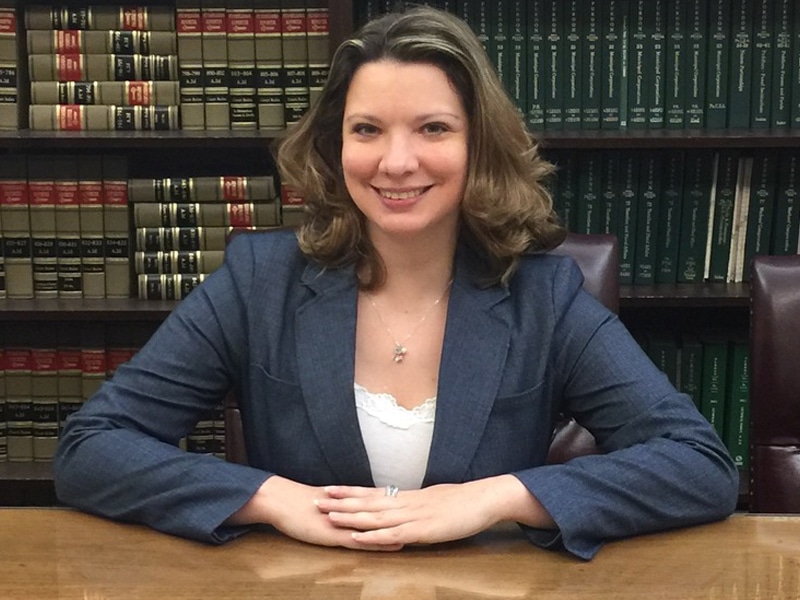 ---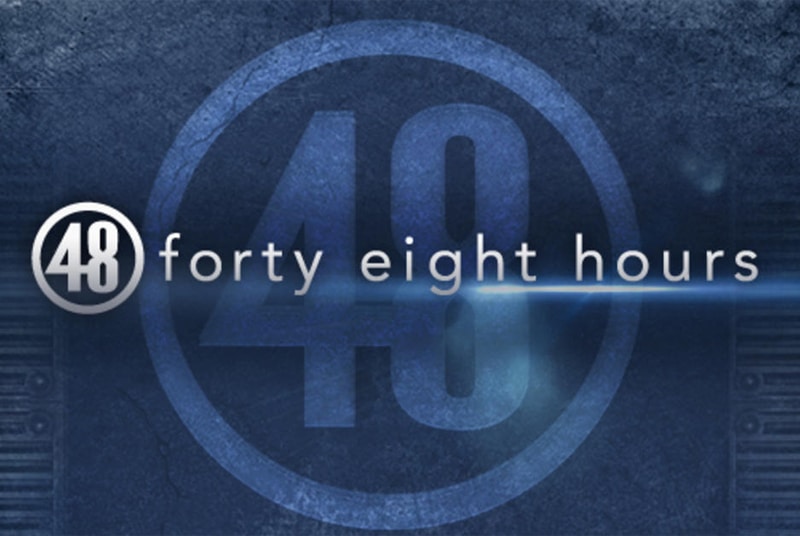 48 Hours Begins Filming With Help From The Beaver Countian
CBS News' 48 Hours has begun production of a future primetime episode about the murder of Rachael DelTondo. Producers for 48 Hours have already paid a visit to Beaver County and crews will be here at the end of the month to start filming.
Although an arrest has not yet been made, 48 Hours will be staying with the case all the way until a final outcome.
The planned episode will be hosted by correspondent Erin Moriarty, who has won 9 national Emmy Awards for her reporting. Some of Erin's most high profile coverage has included the death of Princess Diana, the JonBenet Ramsey investigation, the murder of financier Edmund Safra, and the war in Iraq.
The Beaver Countian has been behind the scenes helping CBS News and their 48 Hours team cover the case and will continue to do so as events unfold.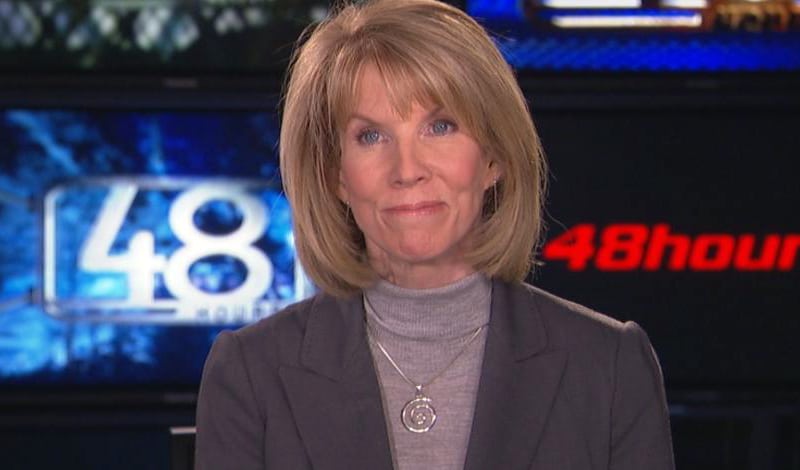 ---
Aliquippa Police Lose Fax Service
The Aliquippa Police Department was without fax services for a brief period of time last week, after their vendor shut them down for failing to pay their bill.
Newly appointed acting Chief Robert Sealock got the account out of arrears and everything was brought back up within a day I'm told, but City officials say the downtime did have an impact on operations.
---
KDKA Radio
Here's some coverage from KDKA Radio about the latest drama coming out of the Aliquippa Police Department:
---
Crime Stories With Nancy Grace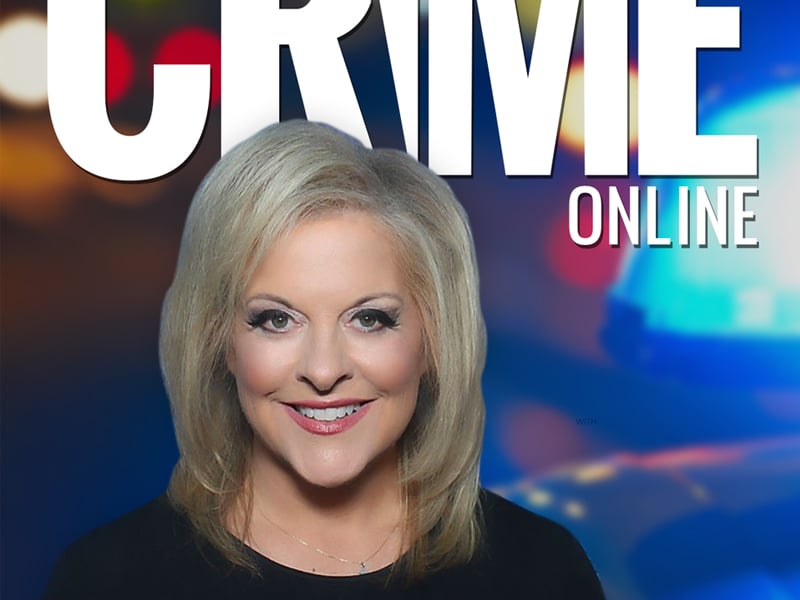 Nancy Grace did a half-hour segment on the DelTondo murder for her show on Sirius XM:
---

We're Growing!
The Beaver Countian is proud to welcome onboard Lori Boone as our new contributing editor and Bill Waddell as video journalist.
Learn more about the history of BeaverCountian.com and its growing team on our new About Us page.
Want to report for the Beaver Countian? We're now accepting applications for writers, videographers and podcasters.
We're dedicated to developing a team that is as diverse as the community we serve. We recruit based on an individual's talents and qualifications, without regard to race, color, religion or belief, national, social or ethnic origin, sex (including pregnancy and gender identity or expression), age, physical, mental or sensory disability, sexual orientation, marital, civil union or domestic partnership status, veteran status, family medical history or genetic information, family or parental status, or any other status protected by law or regulation (or that should be protected but isn't).
If you believe you can help tell the stories of our community, contact us! Send something that resembles a resume along with writing samples, or links to videos or podcasts, to: JP@BeaverCountian.com