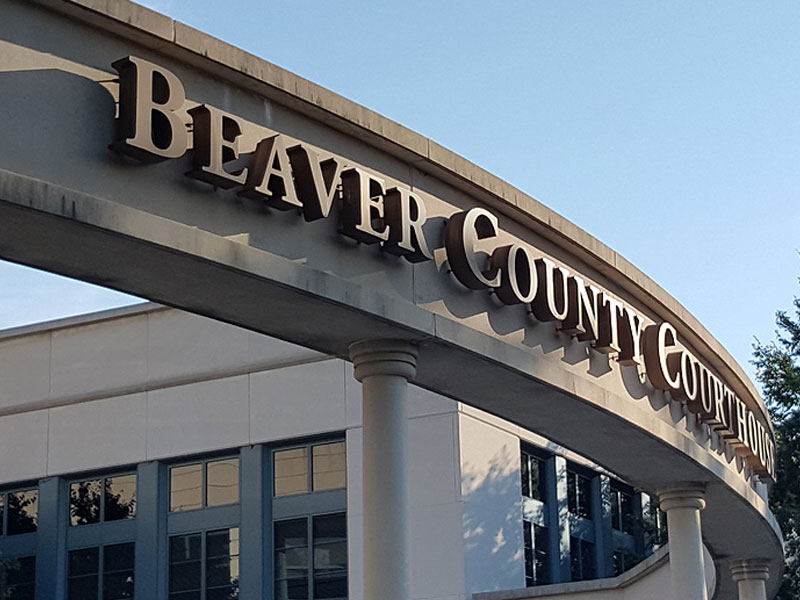 A preliminary hearing scheduled tomorrow for Joseph "Jojo" F. Catroppa of Aliquippa on felony drug charges has been postponed.
According to court dockets, Jojo Catroppa was arrested back on November 29th by the Monaca Borough Police Department on felony charges of possession with intent to deliver a controlled substance and criminal use of a communication device.
Catroppa was scheduled for a preliminary hearing in his case on December 15th, but dockets show the hearing has been rescheduled until February 9th, 2018. Court records also show that Catroppa has now retained criminal defense attorney Stephen Colafella, replacing attorney Ronald Rojas who had originally entered his appearance in the case.