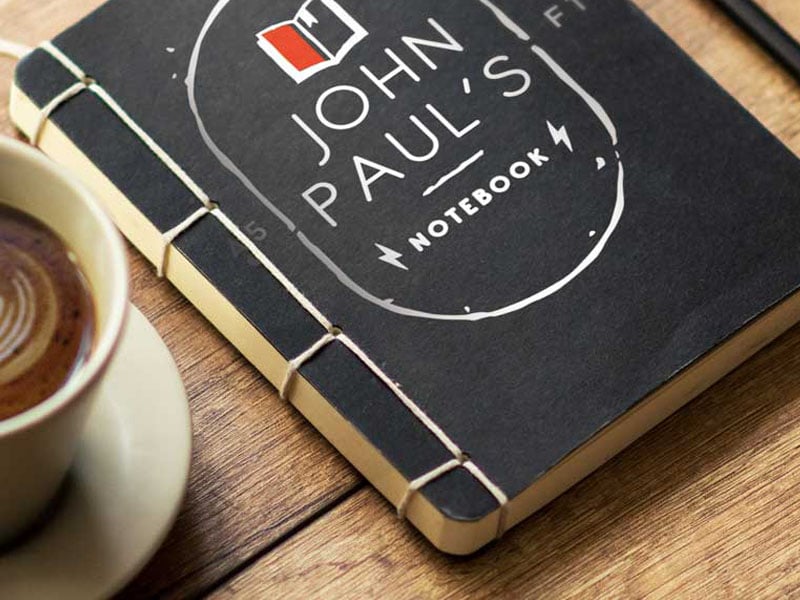 The holidays are over and county government will soon be throttling back up to full gear. In the meantime, here are some random entries from my notebook to hold you over:
President Judge John McBride Stepping Down
According to courthouse officials, President Judge John McBride is going to be stepping down as President Judge (or to be more precise, has probably already stepped by the time you are reading this).
McBride is handing the reins of the Beaver County Courts over to Judge Rick Mancini (next in seniority), who will now assume all of the "Presidential" functions previously handled by McBride (such as randomly recusing the entire bench from hearing cases, or not, depending on his mood).
Judge McBride will finish out 2017 on the bench as a second stringer before retiring.
---
Judicial Wisdomness
Speaking of Judge McBride, the outgoing President Judge is now acting as a reference for controversial former Beaver County Sheriff's Deputy Randy Tallon.
Beaver County Behavioral Health Administrator Gerard Mike is seeking to appoint Tallon to a seat on his department's advisory board and McBride is listed as one of the man's references.
Randy Tallon's appointment to the advisory board still has to be approved by the Beaver County Board of Commissioners.
(Tallon was just recently listed as one of the defense witnesses for Sheriff Tony Guy and the County of Beaver in a federal civil rights lawsuit filed by former deputy Curtis Larrick.)
---
Court Administrator In Waiting
Courthouse sources tell me that Judge Mancini will likely be using his capacity as President Judge to appoint his law clerk Garrett Harper to act as Court Administrator when the time comes.
(Court Administrator Rich DeFilippi has been out of work due to a serious illness and sources tell me he is not expected to return before his retirement.)
---
Judge Debbie To Seek A Bigger Bench
While Judge McBride is stepping down, Beaver County Judge Deborah Kunselman is hoping to step up! County politicos tell me that "Judge Debbie" is going to be making a run for Superior Court Judge.
Judge Kunselman (who won retention last year) has been talking about running for years and it seems she thinks the time is now right.
---
Here Comes The Judges
Let the preordaining begin!
Beaver Countians will be seeing two open seats for Common Pleas Judge on their ballots this year and so far there are only two attorneys who have been openly talking about seeking the seats.
Attorneys Mitchell Shahen and Deborah DeCostro are both expected to make the run, but if no one else steps up to the plate their "run" will be something more like a "leisurely stroll." This may very well be yet another election cycle that leaves Beaver County voters with no choice for who will be judging them.
There are minor rumblings among politicos that one or more of the young generation of freshly minted attorneys might buck the system and seek a seat — decades before it's "their turn" — but I won't be holding my breath waiting to see if that happens.
---
David Lozier Has Visitors
Two men in suits showed up to the courthouse last week to visit with District Attorney David Lozier. Both of the men have badges but neither of the two men have ever been in the Beaver County Courthouse before. Although this was their first visit to the courthouse it won't be their last.
(How was that for a cryptic teaser of coming attractions to end out the notebook and start off the new year?)
---