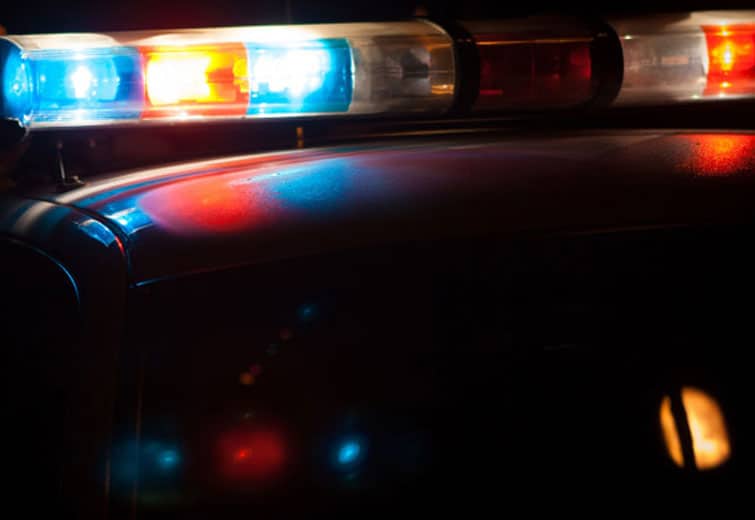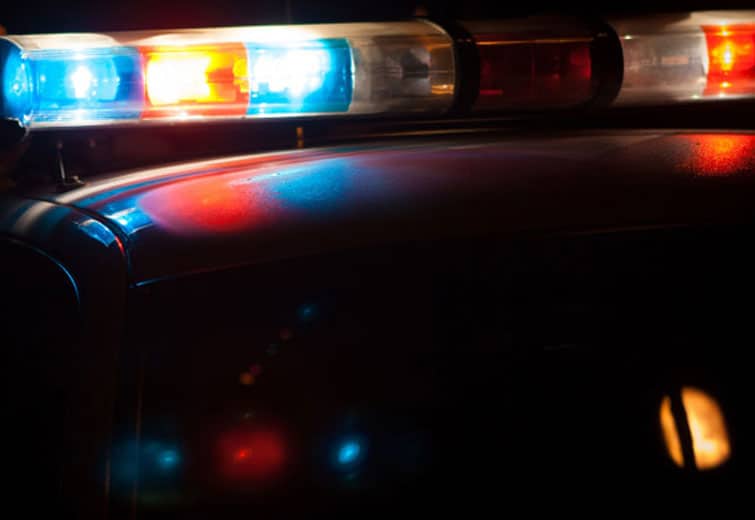 The son of the Beaver County Director of Public Works was killed in a motorcycle accident last night.
James Camp IV, age 35 of New Brighton, died Saturday when his motorcycle and a car collided on the 900 block of Seventh Avenue in Beaver Falls. The accident occurred at approximately 9:00 pm.
Beaver County Coroner Teri Tatalovich-Rossi told news media that Camp died of multiple traumas and was wearing a helmet at the time of the accident.
James Camp IV, who operated Camp's Construction, is the son of County Public Works Director James Camp III and nephew of former Beaver County Commissioner Charles Camp.
Beaver Falls Police are investigating the crash.
"This is a tragic loss and I want to express my sorrow to the entire Camp family," County Chairman Tony Amadio told the Beaver Countian.
James Camp IV leaves behind a wife Nikki and son James.