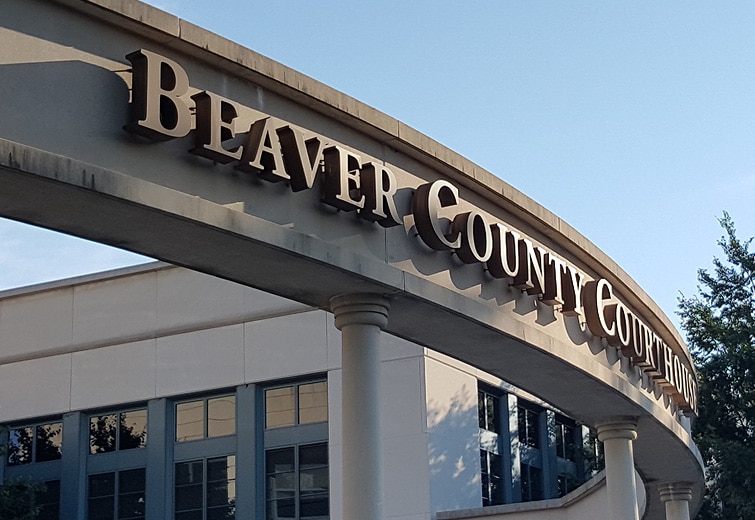 A trove of documents from former Democratic Commissioner Joe Spanik's political operation have been found on a county computer that was up until recently used by his secretary, according to courthouse sources. The documents are raising questions as to whether Spanik may have utilized public resources and a county employee to aid in his reelection efforts through the years.
The Beaver Countian was provided with a large collection of files from a source who alleges they were copied from a county owned computer formerly used by Lisa Walker, who at the time worked as secretary for Commissioner Joe Spanik. More than 2,200 documents were provided to the Beaver Countian in total, although the collection includes a mix of files related to county business and personal correspondence, as well as the ones involving political campaigning and fundraising.
The documents range in date from as recently as December 2015 and stretch back over a decade.
Among the files examined by the Beaver Countian include databases of campaign contributors, lists of donors for campaign events, letters inviting supporters to political functions, promotional materials for the Joe Spanik Invitational Golf Outing which raised funds for his campaign account, mailing labels for political supporters, lists of county vendors contributing to his campaign, and political advertising proofs for printers.
Several of the political fundraising documents also promote other prominent Democratic politicians, including Beaver County Commissioner Tony Amadio and former Pennsylvania Governor candidate Dan Onorato.
When first contacted by the Beaver Countian and told about what had allegedly been found on her computer, Lisa Walker exclaimed, "I ain't taking the rap for no one." Walker asked that this publication first speak to Joe Spanik before she would agree to answer questions.
Former County Commissioner Joe Spanik told the Beaver Countian that he never instructed his secretary to create political materials or work on his campaign, but acknowledge that some campaign documents may have accidentally made their way onto county owned computers.
"It wasn't done on purpose, we tried to control that," said Spanik. "Sometimes people by mistake will send me things, and I try to get them to send them to my personal email. I kept an accounting of that as best I can. Unfortunately, sometimes they did send that and I tried to correct it."
Walker concurred with Spanik, telling the Beaver Countian that, "I know that's true that people have sent stuff to me, they have even called […] I know some things were sent to me and I had to forward them along."
She said that at times she may have saved campaign materials she received via email to her county computer.
When asked specifically if Joe Spanik had ever instructed her to create campaign literature or political materials while at work, Walker responded, "I had to do things for him as far as, yes, he had me do things."
Later in the interview Walker then denied having ever worked on Spanik's campaign from the courthouse, saying, "It wasn't done during work time as far as creating documents."
An examination conducted by the Beaver Countian of a sampling of campaign material showed they contained metadata that suggests otherwise. The so-called metadata is hidden information stored within documents created by Microsoft Office applications that can reveal details about an individual and organization that created them. Many of the documents reviewed showed "lwalker" or "Lisa L. Walker" as the original creator, with "Beaver County" listed as the company that produced them. Timestamps show that virtually all of the documents were created during normal courthouse business hours.
Although it is technically possible for a third-party to alter metadata after a document was created, a professional forensic examination of the originating computer could conclusively prove whether it had been used to generate the files.
The Beaver Countian is still in the process of analyzing all the documents it has been provided as well as the voluminous information contained within them.
---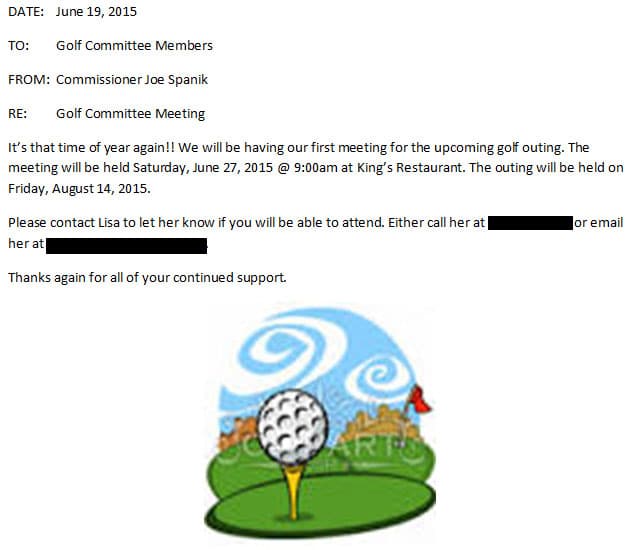 ---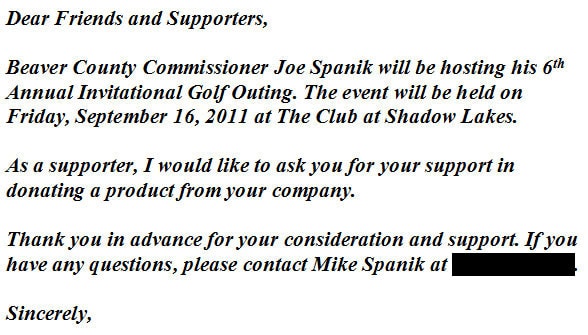 ---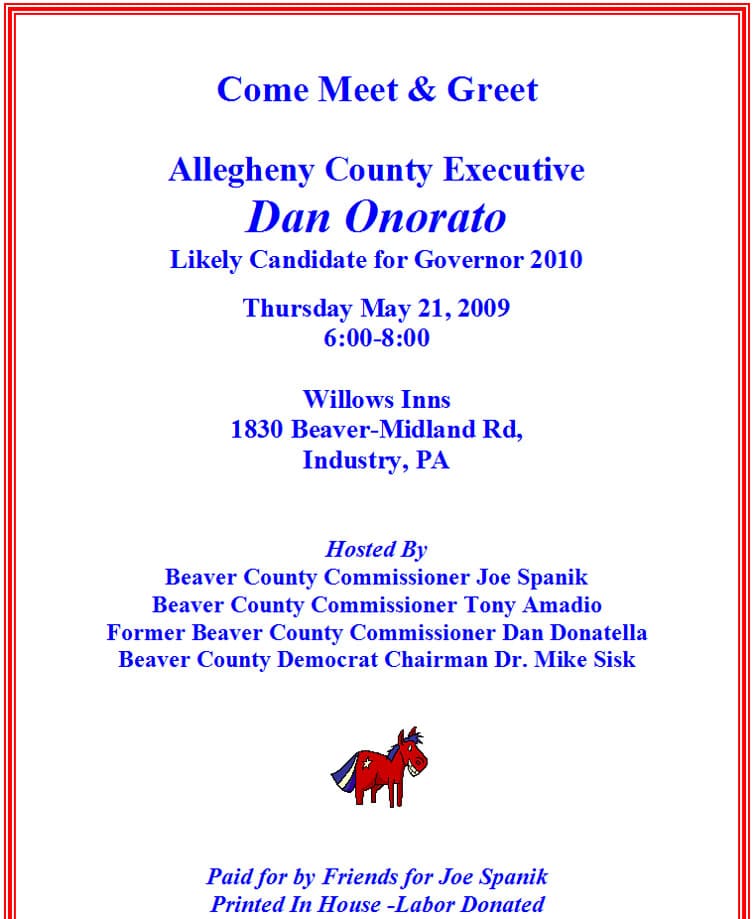 ---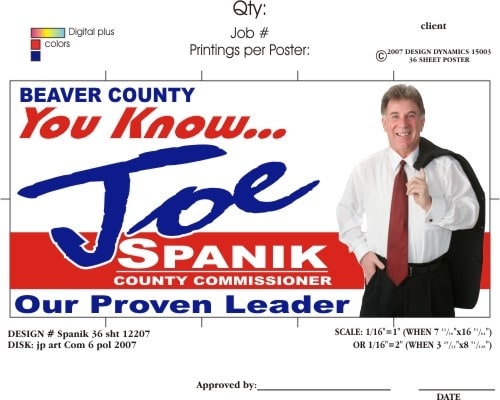 ---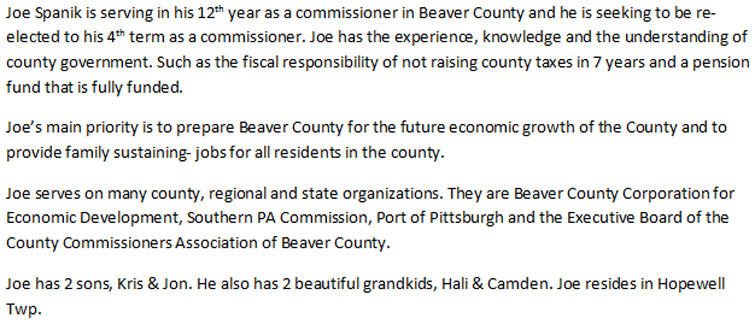 ---