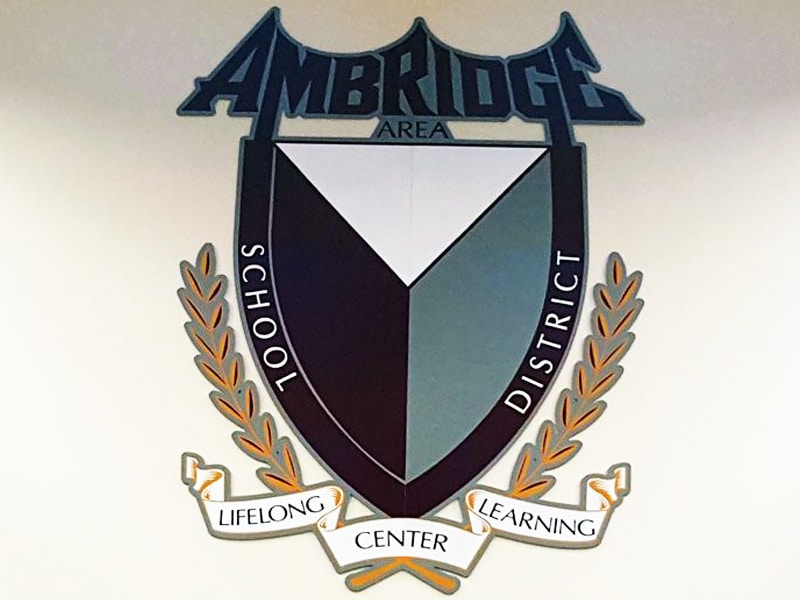 The husband of the former tax collector for the Ambridge Area School District and Baden Borough has been sentenced to federal prison after pleading guilty to stealing more than $1 million in property taxes.
Keith Kristek, 57, of Baden was sentenced to 37 months in federal prison today by U.S. District Judge Arthur Schwab. Judge Schwab also ordered Kristek to pay $1 million in restitution to the Ambridge School District and $46,000 to Baden Borough. Kristek pleaded guilty back in June to mail fraud and filing a false tax return.
Authorities say he gambled away the money, which he stole from taxpayers over a period of 8 years.
Keith Kristek gained access to the tax money after being appointed to the position of Deputy Tax Collector by his wife Cynthia Kristek, who was elected to the position but then unable to obtain a bond due to a prior bankruptcy. Federal prosecutors say Keith had forged his wife's signatures on checks and deposited them into his own bank account, also pocketing tax payments made in cash.
Kristek's federal prison sentence will be followed by a period of 3 years of probation, during which time he must complete a rehabilitation program for gambling addiction. The man was ordered to make payments of at least 10% of his future gross income toward reimbursing taxpayers.
Keith Kristek has also served as the elected Constable for Baden Borough and as a municipal police officer.