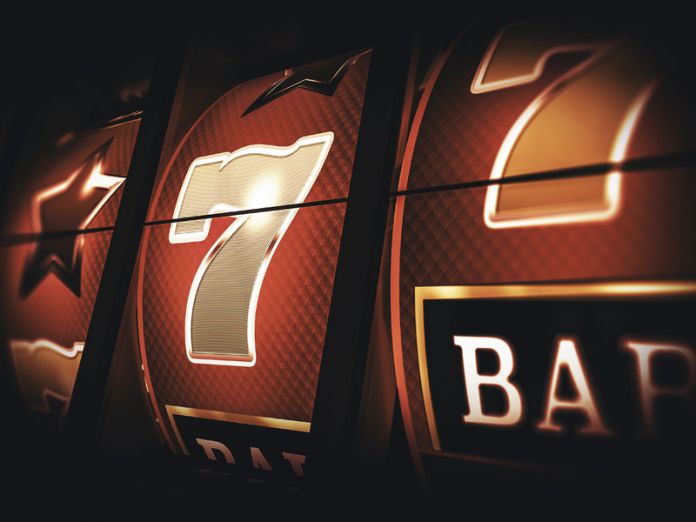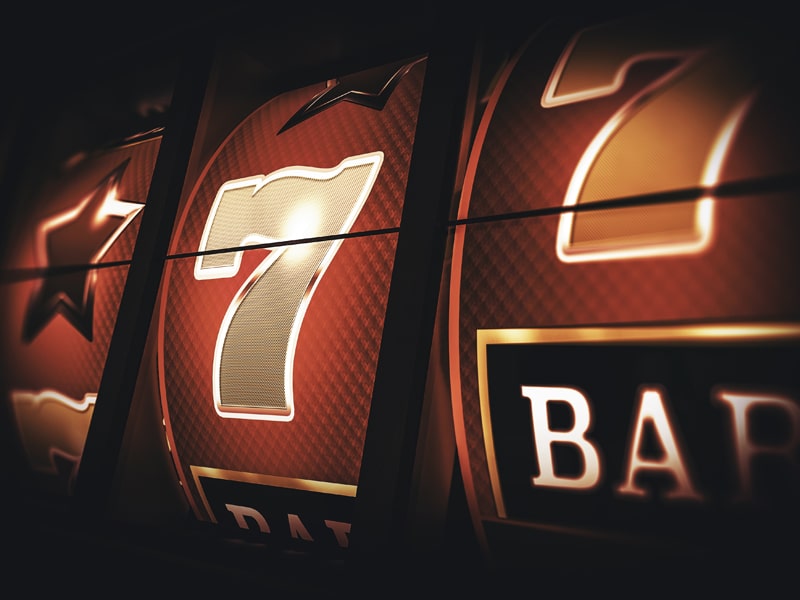 The Pennsylvania State Police Bureau of Liquor Control Enforcement has executed search warrants and conducted inspections yesterday at 39 different licensed liquor establishments and a warehouse in Beaver County.
Liquor control enforcement officers and state troopers seized 279 illegal gambling devices during the operation, which state law enforcement officials say was part of an ongoing investigation.
"Illegal gambling devices are not subject to oversight and regulations to protect the player," warned state police. "Additionally, unlike games authorized under the Small Games of Chance Act, there is no Public Interest Purpose designation for the proceeds generated from these illegal devices."
Owners of businesses engaged in illegal gambling, employees assisting in the illegal activities, and distributors of illegal gambling devices may be subject to criminal charges and administrative violations of the liquor code, according to state police.