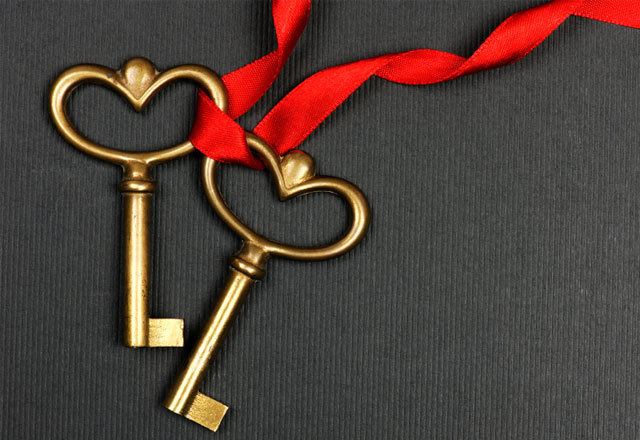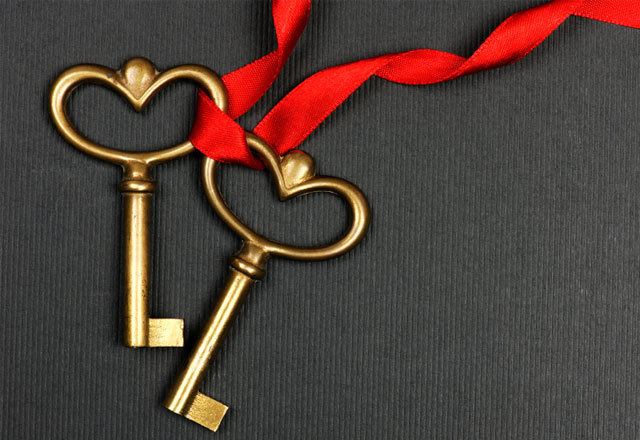 A Beaver County Judge has allowed a man awaiting trial on charges of Criminal Homicide to attend a wedding and wedding reception. Judge Harry Knafelc granted a motion by attorneys for Gregory Scott Hopkins to attend the services and party held last Saturday.
Gregory Hopkins, age 65 of 718 Mulberry Street Bridgewater, was charged in January of last year with Criminal Homicide in connection with the 1979 death of Catherine Walsh. Hopkins, who was interviewed shortly after the murder, claimed at the time he and Walsh had been in a consensual sexual relationship, but said it had ended over a month before her death. The investigation of the case stalled until advances in DNA analysis led to his arrest some 33 years later.
Although defendants charged with Criminal Homicide are usually not granted bond as a matter of law, Judge Knafelc agreed to put Hopkins on house arrest last December. The move followed a decision by prosecutors to appeal a decision by Knafelc to exclude famed pathologist Dr. Cyril Wecht from testifying in the case. That appeal was expected to take up to a year, leading Judge Knafelc to grant a request by defense counsel to release Hopkins on bond.
As part of his bond, Judge Knafelc required Hopkins to remain confined to his residence in Bridgewater at all times, except for biweekly meetings with Adult Probation. Hopkins was placed on electronic monitoring to ensure compliance.
But on July 3rd, attorneys for Hopkins presented a motion before Judge Knafelc, asking that the homicide defendant be allowed to leave his home to attend his step-daughter's wedding and reception. Knafelc approved the request, granting Hopkins three and a half hours at the Beaver Valley Golf Club. Hopkins was ordered not to consume alcohol at the reception, and was told to "be of good behavior."
"We objected to him being allowed to attend [the wedding]. The judge ruled differently," said Assistant District Attorney Frank Martocci, who is prosecuting the case.
Susan Niedergal, who was Catherine Walsh's best friend, was less reserved in her reaction to Judge Knafelc's ruling.
"I found out that he was allowed to attend this wedding, and it just bothers the heck out of me," said Niedergal. "He's also been allowed to walk around Beaver County, from his home in Bridgewater to the courthouse, because his doctor said he needed exercise. I know they say he is just a defendant, and that he is innocent until proven guilty — but I'm sorry, he's on house arrest, he should be in his house … get a treadmill."
Susan Niedergal has attended nearly every court hearing in the case since the charges were filed against Hopkins.
"This judge is just making up all of his own little rules for him, it just doesn't seem right to me," added Niedergal. "He's been granted everything he's wanted."