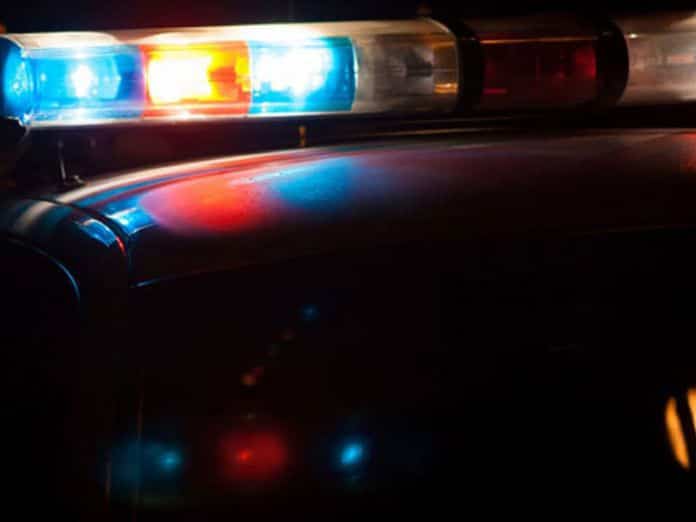 A Hopewell Township man completed his sentence to the county's Accelerated Rehabilitative Disposition (ARD) program for DUI in under a week after paying off almost two thousand dollars in assessed fines and fees.
According to court records, Vincent J. Montini, age 52 of Ridgeway Ave, Hopewell Twp, was pulled over on May 20th on Brodhead Road by Center Township Police on suspicion of driving under the influence. Officer Dennis Fleming subsequently filed misdemeanor charges against Montini on August 14th for first offense DUI (highest rate of blood alcohol level).
Montini retained private criminal defense attorney Nicholas Urick to represent him in the case and was entered into county's ARD program by Judge McBride on November 8th. According to court dockets, Montini was able to pay off the $1,817.50 in assessed fines and fees later that same day. Along with the financial penalties, court dockets also show Montini was required to attend a DUI "Counterattack School" and face a period of license suspension.
Judge Kim Tesla signed an order five days later on November 13th releasing Montini from ARD and ending what would have otherwise been a 6 month period of probation.
Unlike many other counties in Pennsylvania, it is standard practice in Beaver County for defendants to be released early from ARD after meeting their financial and other obligations in a case.
ARD is a pre-trial intervention program that is not considered a guilty plea or conviction; it is designed for non-violent offenders with no prior convictions or very limited criminal records. Individuals who successfully complete the ARD program are given the opportunity to have the arrest expunged from their criminal record.
Affidavit of Probable Cause by Center Twp. Officer Dennis Fleming:
Report of a blue in color Nissan bearing PA reg. [license plate number] traveling southbound on Broadhead Road in the opposite lanes of travel, in the area of Walmart. Vehicle is continuing south and reportedly all over the roadway. Initial caller is no longer behind it, however a second caller […] is following behind it heading towards Aliquippa.
The officer was traveling northbound on Brodhead in the area of the Center Senior Citizens Complex and did view a blue Nissan pass in the opposite direction. Immediately turned around and passed the complainant, and confirmed the plate on the Nissan. Officer did view the vehicle swerving and crossing the marked fog line on more than one occasion and travel at an inconsistent speed. Officer turned on emergency lights and siren and suspect vehicle continued to travel south on Brodhead passing Center Grange Road. Vehicle then swerved into Rogan's Cycle and came to a stop.
Operator was asked to step out of the vehicle and could barely stand upon exiting the vehicle. At this point, the operator was identified as Vincent Montini. His speech was noticeably slurred and his eyes glassy and bloodshot. He apologized for being "lost" and stated that he should have had someone give him a ride after drinking.
He was asked by myself and Cpl. Leitschaft numerous times to perform field sobriety testing and he failed to agree to do so. He was told he was being placed under arrest for suspicion of driving under the influence and asked if he would submit to a blood alcohol test. He agreed to do so and was transported by R/O to The Medical Center, Beaver.
[The man who called in the suspected drunk driver] informed officers that he had a video recording system in his vehicle and recorded all of the incident if needed. They informed him to save it and that he would be contacted by PD.
Result of such testing was .15 BAC