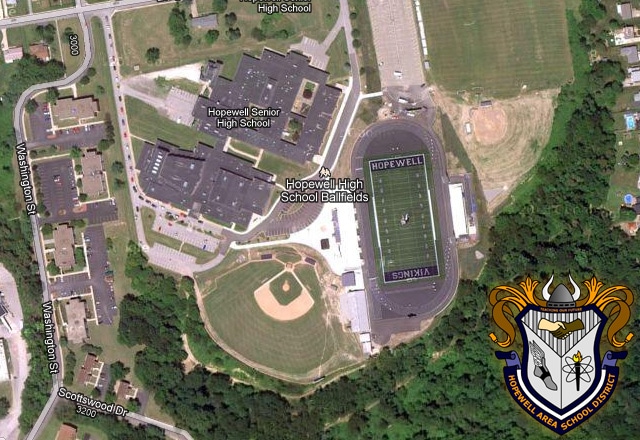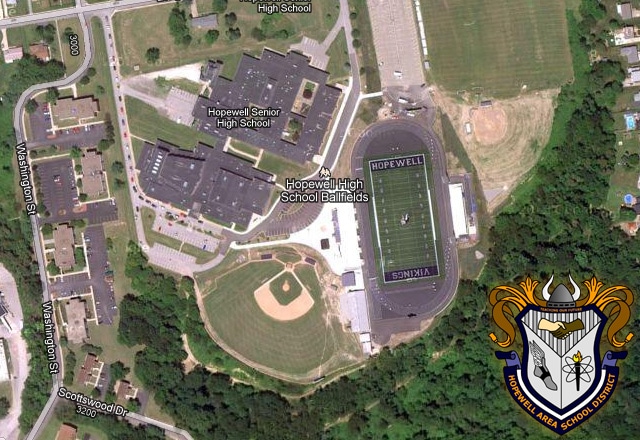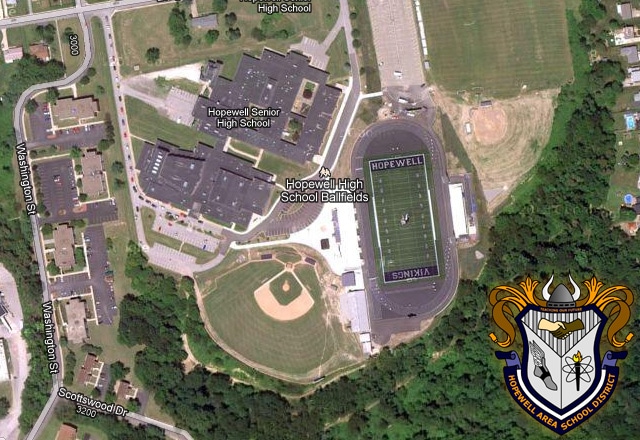 A teacher at the Hopewell Area School District has been suspended following an accusation of misconduct involving a student.
Joe Rubino, a science teacher and athletics coach for the school, was suspended with pay on Monday.
Criminal charges have not been filed against Joe Rubino, although law enforcement sources say an investigation is still ongoing. Courthouse sources say Rubino has retained defense attorney Steven Valsamidis, who declined comment.
Sources familiar with the investigation tell the Beaver Countian that Rubino provided a written statement to authorities, in which he allegedly admitted to exchanging text messages with at least one female student and to receiving photographs.
Students from the Hopewell Area School District have been widely talking about the investigation on social media, although the district has so far made no public acknowledgement of Rubino's suspension. A message left for Hopewell Superintendent Charles Reina was not returned.
Beaver County District Attorney Anthony Berosh declined comment when asked about the investigation. Joe Rubino could not be reached for comment.
The Beaver Countian is not identifying the student by name due to her age and nature of the accusations.