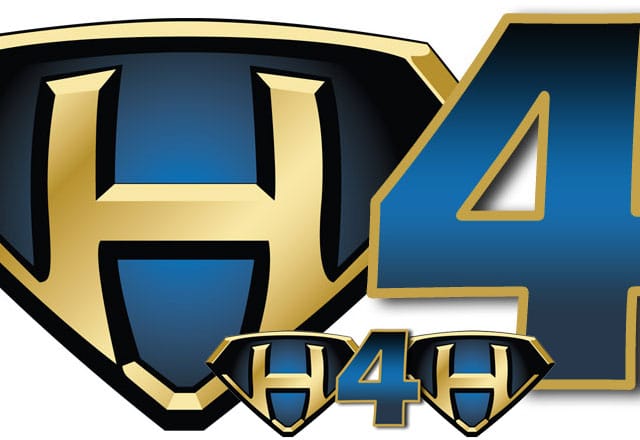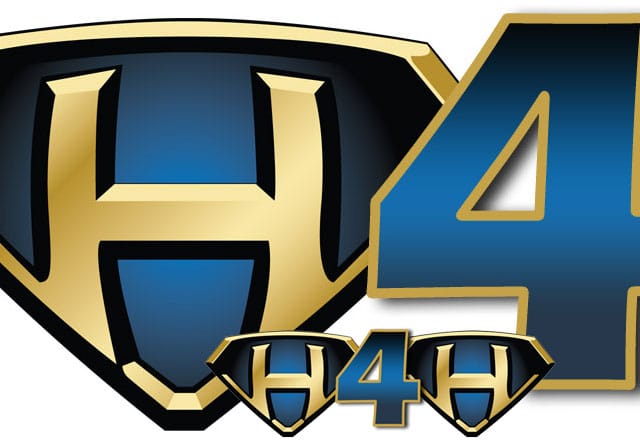 Beaver County's police officers, fire-fighters, EMTs and support staff will be coming together for a pizza-eating competition later this month to raise money for the HERO program, a local charity supporting the needs of terminally ill children.
The competition is being held on Friday, July 29th at 6pm in the Brady's Run Lodge — The event is open to the public and all are encouraged to come and cheer on their favorite team.
Steve Wetzel, Executive Director of the Hero Program, said the fundraiser is about local heroes helping heroes "We are honored to have these local heroes who risk their lives for us daily come along side these children whose lives are also at risk every day."
The Beaver Countian will be in attendance to provide complete coverage of the event.
Who's Already Signed Up To Compete?
Law Enforcement: Aliquippa, Beaver, Beaver Falls, Bridgewater, and Patterson police departments, along with the Beaver County Detectives, Juvenile Probation, Sheriff's Department, and the Beaver County Jail.
Fire Departments: Aliquippa, Beaver Falls, Monaca VFD, Patterson, East Rochester, Rochester, and Shippingport.
Want To Participate?
HEROES4Heroes will take place on Friday, July 29th at 6:00 at the Brady's Run Lodge. Deadline for registration is July 23rd at www.heroes4heroes.com, by contacting Steve Wetzel at steve@heroprogram.org, or by visiting Pizza Joe's in downtown Beaver, 606 3rd Street, Beaver, PA 15009.
About The HERO Program:
Established in 2009, The HERO Program was developed by Wetzel, after watching a student battle cancer and desiring to do more to help him. The organization currently supports seven families and nine children through providing basic needs and services such as, but not limited to, financial assistance, vehicles, medical hospital beds, mortgage/rent payments, gas, and food. Currently, there are 34 children on the waiting list for sponsorship in the HERO Program.

Illustration/Video © Heroes4Heroes