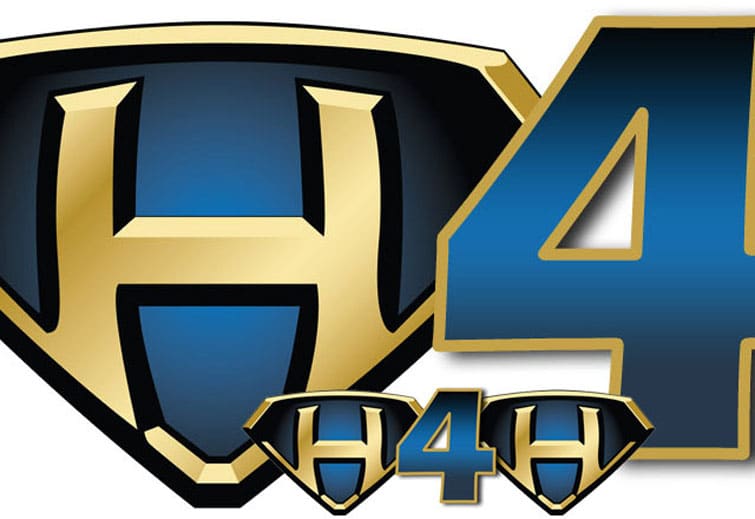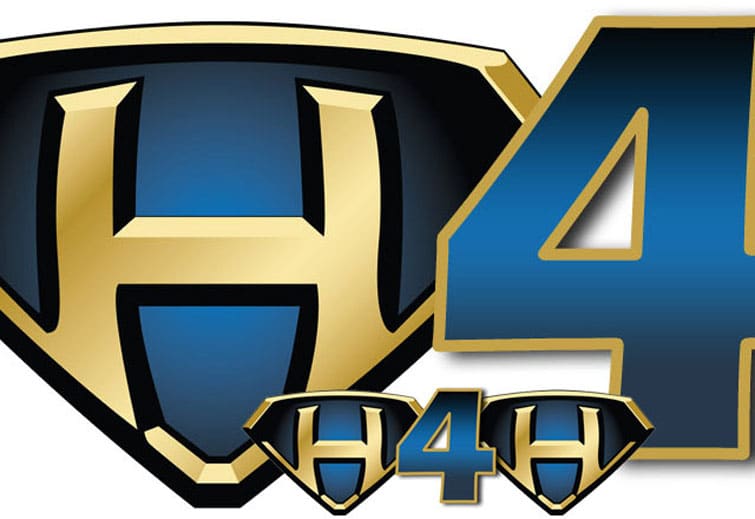 The founder of a local charity that purported to raise money to help dying children has pleaded guilty to fraud in federal court.
Steven Wetzel, 39 of Beaver, pleaded guilty on Friday to charges of mail fraud and filing a false tax return for using money raised for terminally ill children to pay for his own personal expenses and leisure activities.
According to a press release by U.S. Attorney David Hickton's office, Wetzel faces a sentence of up to 23 years in prison, a fine of $500,000, or both. He is scheduled to be sentenced on January 14, 2016.
According to prosecutors, out of approximately $100,000 raised by Steven Wetzel's "Hero Program," only about $10,000 was actually spent on the terminally ill children his charity was founded to serve. The remaining $90,000, say prosecutors, went to pay for Wetzel's personal expenses including $3,600 on Pirates tickets, $5,000 on meals at various restaurants that included extravagant dinners, and $1,500 on drinks at Starbucks.
Prosecutors also say Wetzel miscategorized expenses to make them look like money was being spent on ill children, in one instance reporting that funds were used to pay for a child's dental bill when the money was spent on his own dental work instead.
In January 2014, the Beaver Countian published the results of a yearlong investigation into the Hero Program and an associated charity called the Frontline Initiative. Those investigative reports raised serious questions about the monies being raised and how they were being spent.
At the time of the Beaver Countian's reporting, the "Hero Program" was one of the most visible charities in Beaver County and was being widely supported by the local law enforcement community. Steven Wetzel had just been nominated for a KDKA Hometown Hero Award when this publication's investigation was published.
Beaver County District Attorney Tony Berosh met with officials from the Pennsylvania State Police after reading the Beaver Countian's findings, which eventually led to a federal investigation into the charity.
Read The Beaver Countian's Original Investigative Reports:
– Investigative Report: IRS Revokes Hero Program's Nonprofit Status
– Hero Program's Nonprofit Spun Core Initiatives Into For-profit Company
– KDKA Remains Silent About Beaver County Hometown Hero Award
– District Attorney Confirms Criminal Investigation Into "Hero Program"