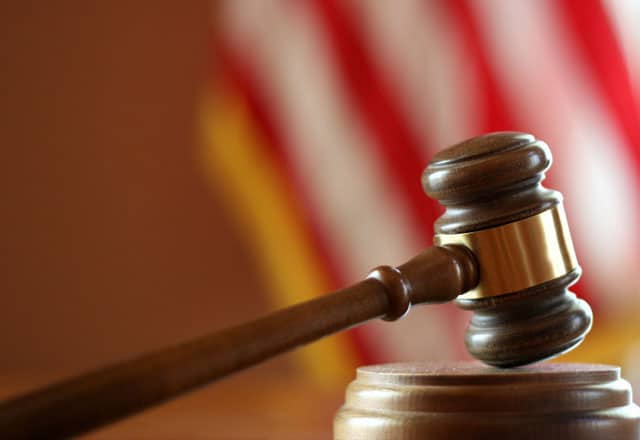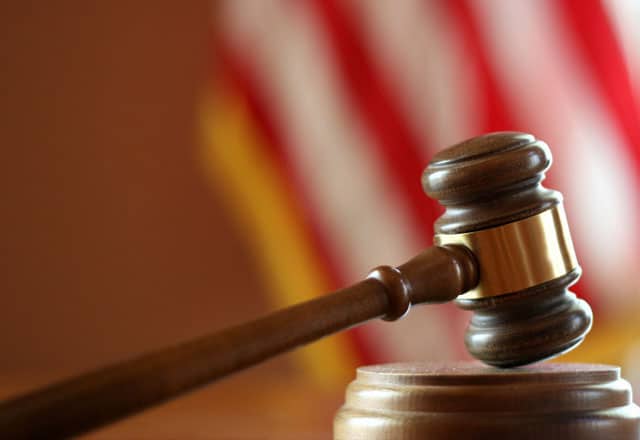 A preliminary hearing has been continued for the son of Beaver County Treasurer Connie Javens, who stands accused of discharging a firearm in her home.
Dan Javens, 52 of Monaca, is facing charges of Aggravated Assault, Terroristic Threats, and Reckless Endangerment.
Javens' case was scheduled for a preliminary hearing today, but the hearing has been rescheduled for April 29th. Beaver County District Attorney Anthony Berosh referred the case to the Pennsylvania Attorney General's Office for prosecution.
Police allege that Dan Javens got into a verbal altercation with his wife last Thursday night in the home of Treasurer Connie Javens. After she went into a bedroom of the house to get away from the man, he allegedly knocked it open in a fit of rage. The woman told police she feared for her life and pepper sprayed Javens in self defense. Police allege that Dan Javens then retrieved his Smith & Wesson .38 caliber handgun and began searching the residence looking for his wife while yelling that he was going to kill her.
Officers say Dan Javens' father, mother (Treasurer Connie Javens), and son were attempting to calm the man down when he fired a shot into a livingroom wall. The family told authorities they fled into another room fearing for their lives.
Dan Javens is free on a $50,000 unsecured bond set by Magisterial District Judge DiBenedetto in the case. Javens is being represented by Dale Fouse, who previously served as Beaver County District Attorney.