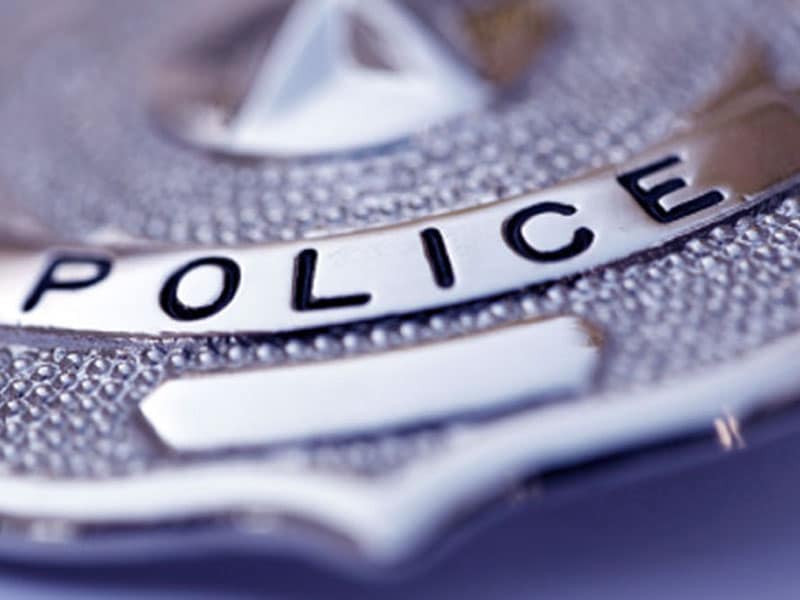 A commanding officer with the Harmony Township Police Department has been charged by Pittsburgh Police with misdemeanor driving under the influence.
Jason Vular, a 41-year-old Sergeant with Harmony Township Police, was arrested on Saturday after officers allege he crashed his truck into several parked vehicles in a parking lot in the North Shore neighborhood of Pittsburgh.
Police say the off-duty officer refused to cooperate with their field sobriety tests but did admit to having several beers at the Tequila Cowboy after a Pittsburgh Pirates game.
Vular was charged via summons by Pittsburgh Police as is standard in DUI cases. Court dockets show a preliminary hearing in the case has been scheduled for July 7th.