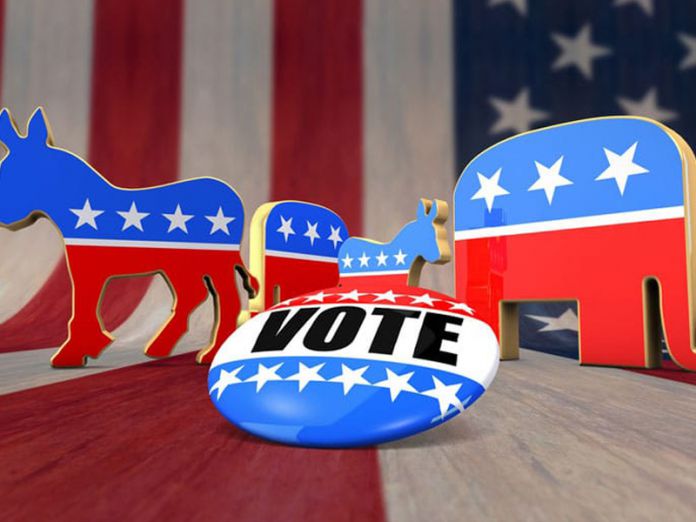 This is just a friendly reminder from your neighborhood muckraker that today — Tuesday, November 7th — is election day!
Voting is both your right and your duty as a citizen. Make sure your voice is heard, polls are open until 8:00 p.m. tonight.
If you are unsure of your polling location you can easily find it using a search tool available on the Pennsylvania Department of State's website.
If you are having problems voting or notice troubles at the polls the Beaver County Bureau of Elections can be reached at 724-770-4440.