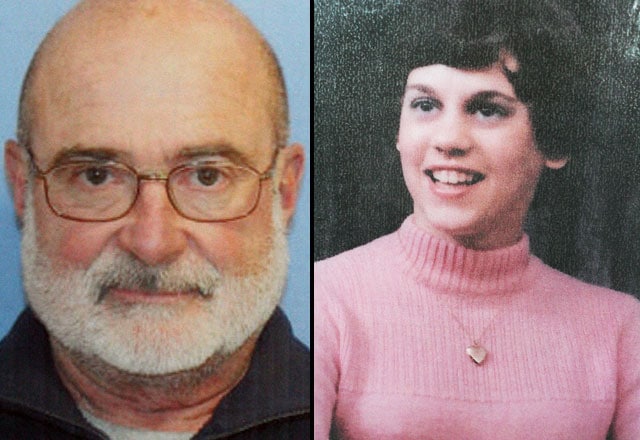 Some 33 years ago, Pete Caltury was sitting in his living room with police and detectives. He had just finished serving them all a slice of pie, as they began to tell him the investigation into the murder of his twenty-three year old daughter, Catherine Walsh, had stalled. Yesterday, Pete was once again serving slices of pie to law enforcement — They had come to his home to inform him the man they believe killed his child was finally under arrest. It was news that the girl's mother, who died 7 years ago, would never hear.
Bridgewater Councilman Gregory Scott Hopkins, 65 of 718 Mulberry Street Bridgewater, was charged on Sunday in connection with Walsh's murder.
Andy Gall, then a Monaca patrolman, was first on scene in September of 1979 after Walsh's father called police — He had discovered the lifeless body of his child in her apartment on Indiana Avenue in Monaca, where he went looking for her after she failed to show up for work. She was found lying face down on her bed, with her hands bound with white rope behind her back. Police say the murder weapon, a light blue bandanna, was still around her neck. Authorities gathered her bed sheets, nightie, the rope and bandanna.
A criminal complaint signed yesterday by Gall, now a Beaver County Detective, alleges those items have finally given up their secrets — Police say advancements in DNA analysis allowed the Pennsylvania State Police Greensburg Regional Crime Laboratory to match semen found on the sheets, nightie, and rope, with a DNA sample collected from Hopkins in December of last year.
Hopkins, who was interviewed shortly after the murder, claimed at the time he and Walsh had been in a consensual sexual relationship, but said it had ended over a month before the incident.
"This was never a cold case" insisted District Attorney Anthony Berosh. "None of our cases are cold cases, we continue working on them until they're solved."
It will now be up to Assistant District Attorneys Frank Martocci and Brittany Smith to prove beyond a reasonable doubt that this 33 year old case has indeed, been solved.
Gregory "Scott" Hopkins is being held in the Beaver County Jail without bond on charges of Criminal Homicide. A preliminary hearing in the case has been scheduled for February 6th. Hopkins is being represented by defense attorney James Ross.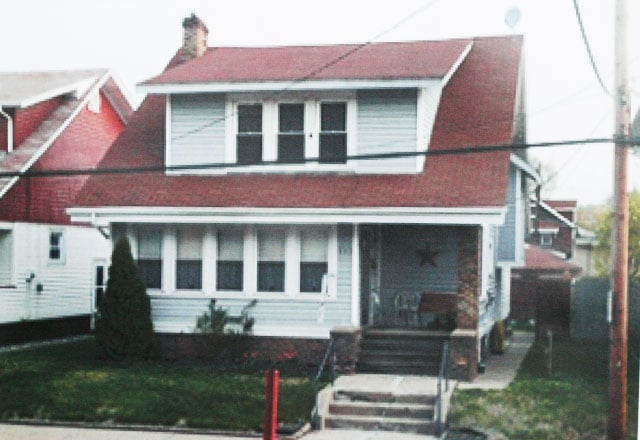 [nggallery id=67]