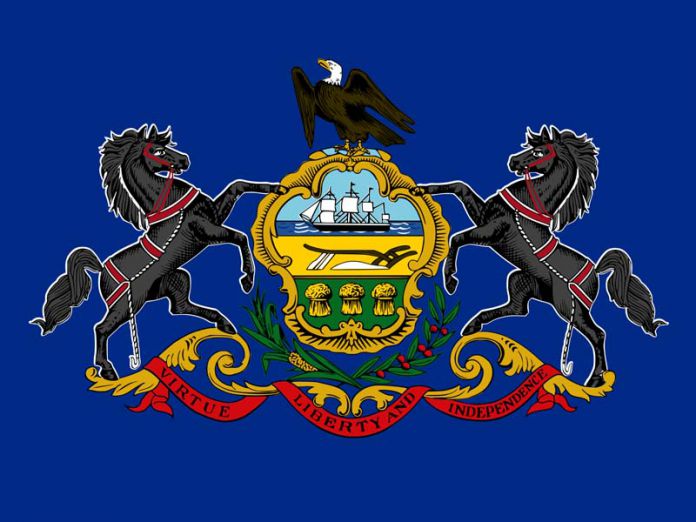 The Governor's Office has denied an open records request by the Beaver Countian for information about individuals who are seeking appointments to open judicial seats in Beaver County.
Governor Tom Wolf issued an announcement earlier this year that he was seeking individuals interested in being appointed to fill several judicial vacancies throughout the state, including two positions in Beaver County. The county currently has an open seat for Magisterial District Judge in Ambridge due to the resignation of Andrew Hladio last November, and a position for Common Pleas Judge that became vacant after Deborah Kunselman began serving on the Superior Court in January.
The Beaver Countian submitted a Right-to-Know request to the Governor's Office on February 17th, seeking copies of "completed questionnaires submitted by individuals currently seeking appointment to Common Pleas Judge or Magisterial District Judge in Beaver County," and, "any document listing all individuals who are currently seeking appointment."
The General Counsel's Office had published a questionnaire on its website for individuals to complete who were seeking judicial appointments. The questionnaire was divided into two sections, one marked "Public" and one marked "Confidential except as may otherwise be required by law." The "Public" section included general questions such as name, educational background, and basic employment history. The "Confidential" section included questions about taxes and criminal history.
The General Counsel's Office initially responded to the Beaver Countian's request on February 27th, invoking a 30-day extension due to the "extent of [the] request." The final response was received yesterday, denying the request in its entirety by claiming a list of exemptions delineated in the state's Right-to-Know Law.
"Initially, your request is denied because records of non-criminal investigations are exempt from access under the Right-to-Know Law," wrote Open Records Officer Marc Eisenstein. "Further, portions of the requested records are protected by attorney-client or attorney work-product privileges."
Eisenstein wrote that other records in the agency's possession were being withheld from release because they would "reveal the internal, predecisional deliberations of an agency, its officials or employees."
The Beaver Countian is currently weighing a possible appeal.
It is unclear when Governor Wolf may appoint individuals to fill the judicial vacancies, which then have to be approved by the Pennsylvania State Senate.