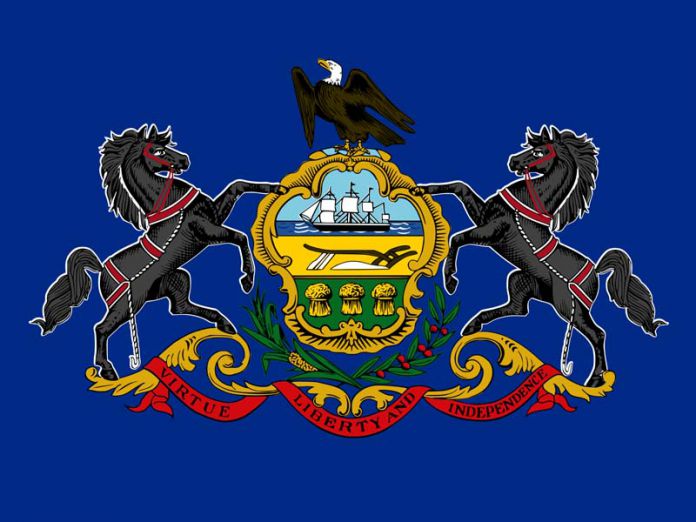 The Governor's Office is delaying a response to a records request made by the Beaver Countian for information about attorneys who are seeking appointment to fill judicial vacancies in Beaver County.
Governor Tom Wolf issued an announcement earlier this year that he was seeking applicants interested in being appointed to fill several judicial vacancies throughout the state, including two positions in Beaver County. The county currently has an open seat for Magisterial District Judge in Ambridge due to the resignation of Andrew Hladio last November, and a position for Common Pleas Judge that became vacant after Deborah Kunselman began serving on the Superior Court in January.
Attorneys interested in a judicial appointment were required to submit completed questionnaires to the Governor's Office by February 16th. The Beaver Countian subsequently filed an open records request seeking information about those who were actively seeking the positions.
The Pennsylvania Office of General Counsel's Open Records Officer Marc Eisenstein notified the Beaver Countian this week he was invoking a 30-day extension on its Right-to-Know request due to the "extent of [the] request." Eisenstein wrote the agency will now respond by March 29th.
It is unclear when Governor Wolf may appoint individuals to fill the judicial vacancies, which then have to be approved by the Pennsylvania State Senate.
Politicos told the Beaver Countian that several attorneys had expressed preliminary interest in the open position for Common Pleas Judge, including former Chief County Solicitor and "Friendship Ridge" attorney Joseph Askar. Other attorneys said to have expressed interest included Albert Torrence (currently serving as Chief Trial Counsel for the District Attorney's Office and Solicitor to the County Controller), Laura Tocci (with the law firm of McMillen, Urick, Tocci, & Jones), and Bill Braslawsce (who campaigned for judge in last year's elections).
Attorney Joe Askar held a fundraiser for Governor Wolf at "Friendship Ridge" last May, co-hosted by Commissioner Tony Amadio as the county had an ongoing dispute with the facility's new corporate owners about payments from the sale (Democratic Commissioner Amadio and Republican Dan Camp later voted to surrender a lawsuit filed against the company by the county over the objection of Republican Commissioner Sandie Egley).