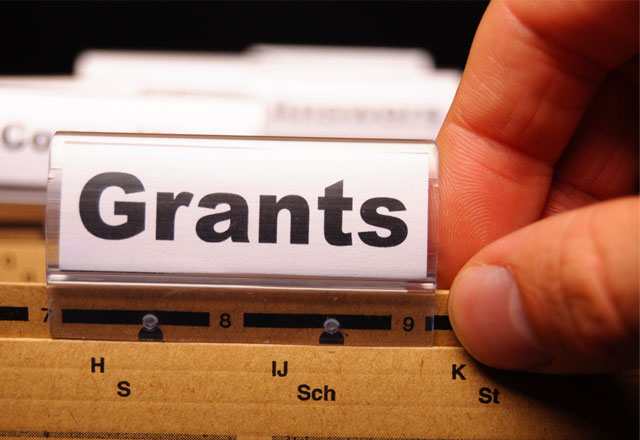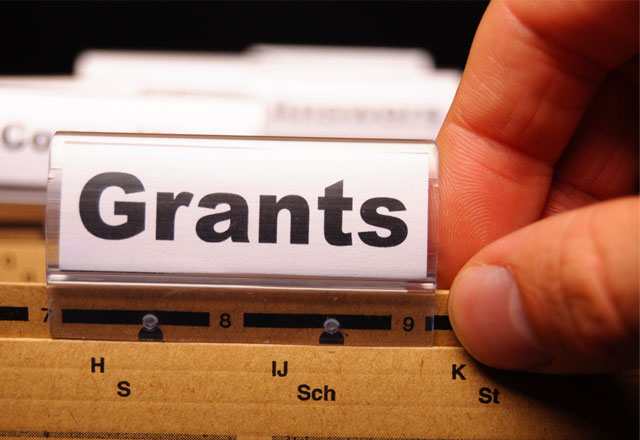 School districts in Beaver County would see millions in specialized grants if Gov. Tom Corbett's liquor store privatization initiative is approved. A projected $1 billion in proceeds from the privatization would be funneled into proposed "Passport for Learning Grants." The program would dole out monies to the state's nearly 500 school districts over the course of four years.
Governor Corbett wants to end the state monopoly on the sale of liquor and wine by replacing the 600 state stores with 1,200 privately owned outlets. Corbett also wants to allow beer and wine to be sold at variety of different retail locations, including grocery stores.
The Passport For Learning Grants would permit districts to invest in school safety, individualized learning, and STEM (science, technology, engineering and math) programs.
[table id=83 /]