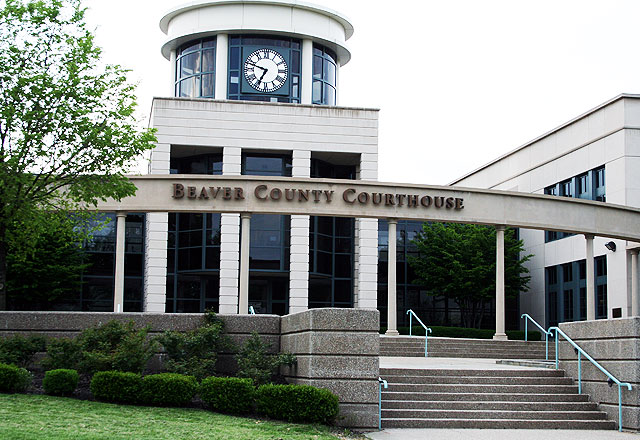 A girlfriend of Beaver County Judge Harry Knafelc's son has been hired by the county. The new addition to county payroll comes at around the same time that Judge Knafelc's son also landed a job in the local courts.
Simone Temple has been hired as an Assistant Public Defender in the Beaver County Public Defender's Office. Courthouse sources tell the Beaver Countian that Temple is the girlfriend of Edward Knafelc, who is Judge Knafelc's son.
As the Beaver Countian first reported last week, Edward Knafelc was just hired by President Judge John McBride to work as his law clerk.