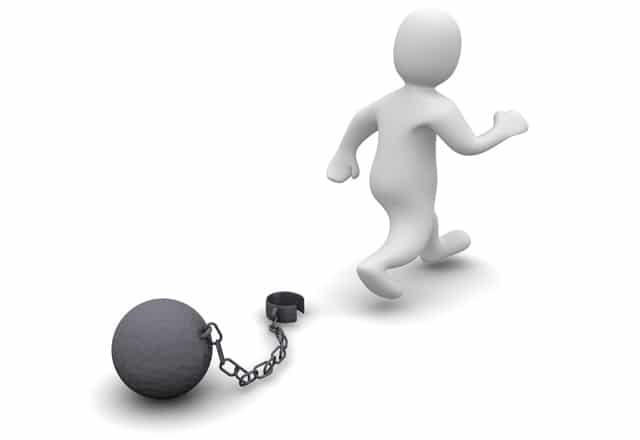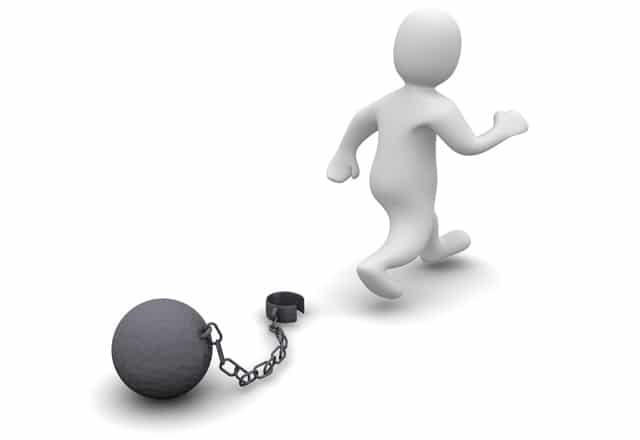 The man who Sheriff George David accused of preparing to commit mass murder at Friendship Ridge is free from jail tonight, after community donations to a defense fund established in his name raised enough money to pay his bond.
Larry Allen Hicks was arrested outside of Friendship Ridge on January 17th by Sheriff's Deputies, and charged with multiple misdemeanors and felonies. He later saw all but one of those charges against him dropped by the District Attorney, following a series of investigative reports by the Beaver Countian and an independent investigation by the County Detectives' Bureau.
"The bond for Larry Hicks was posted at approximately noon today," said defense attorney Gerald "Jerry" Benyo. "Mr. Hicks appreciates the individuals who contributed to the posting of his bond." Benyo added that Hicks' defense fund is continuing to accept donations moving forward.
"Mr. Hicks is still waiting for the District Attorney's Office to provide information about their investigation into his January 17th arrest by Sheriff's Deputies," said Benyo.
At least one of the Deputies who arrested Hicks that day have retained a private criminal defense attorney, after questions were raised about the Affidavit Of Probable Cause filed in the case. Multiple law enforcement sources tell the Beaver Countian that results of an investigation into the Deputies by County Detectives have been turned over to the Pennsylvania Office of Attorney General.
Hicks' arrest, and the media blitz that accompanied it, came the day after Sheriff George David pleaded his Fifth Amendment Rights against self incrimination in a civil suit filed against him by County Commissioners.