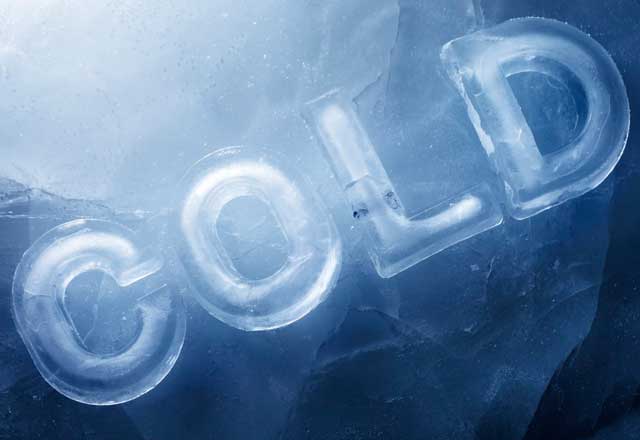 Hot dinners and breakfasts have been served cold to residents of the Friendship Ridge nursing home multiple times over the past month as the facility struggles to deal with staffing issues, the Beaver Countian has confirmed.
Friendship Ridge laid off 4 workers from their dietary department last month as part of cost-cutting measures dictated by Comprehensive Healthcare Management Services, the company who recently bought the facility. Beaver County continues to operate Friendship Ridge, which isn't expected to change hands to the new owners until March.
The layoffs have left little leeway for call-offs or other staffing problems, which employees say is leading to serious issues with the meals being served to residents of the facility.
Cindy Grove, a dietary receiver who has worked at Friendship Ridge for the past 36 years, told the Beaver Countian that conditions at the facility have begun to alarm her.
"They are suppose to get hot meals and because there aren't enough people working they don't," said Grove. "The food is cold when it gets to the floors."
Meals at Friendship Ridge are dished out on an assembly line, where workers at the facility put together plates one at a time based on the dietary needs of each resident. As the plates reach the end of that line, they're placed on "hot plates" and then covered, keeping the meals warm as they're gathered together with others destined for each floor and then delivered via carts.
A combination of layoffs and call-offs mean supervisors have been forced to leave the position in charge of warming the hot plates empty.
"We had 5 call-offs one Saturday," said Grove. "It's crazy here, we can't take holiday or vacation days."
Several times over the past few weeks the facility hasn't even had enough staff on hand to do the dishes. Residents have been served their meals on paper plates as a result.
The problems are leading to anger among staff of the facility who care for residents daily.
"There's no way in hell a hot meal dumped on a plate, where it sits until it's carted up to the floors and served, is going to be warm by the time a resident goes to eat it," said one aide, who spoke on condition she not be quoted by name. "These people can't just walk out and leave to go to a different restaurant because their food sucks."
Commissioner Joe Spanik told the Beaver Countian that the county was aware of the problems and is working to correct them.
But staffing in the dietary department saw another serious blow again last week, as 3 workers were placed on 10 day unpaid suspensions due to an "altercation" at the facility. County officials declined to comment about the nature of that incident, deeming it a personnel issue.