[text size="16″ width="100%" color="#000000″ font="georgia" line_height="24px"]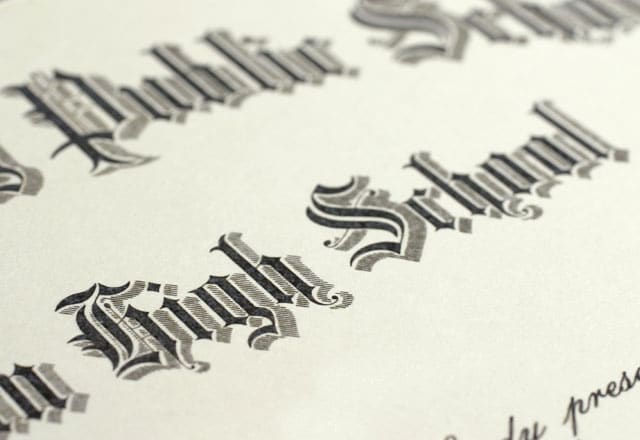 Warning:
This article will take longer than 5 minutes to digest and it's not about the Steelers or the Penguins — It will consume nearly 30 minutes of your time, so plan accordingly should you choose to venture further.
[divider /] [clear /] [dropcap_1 color=""]T[/dropcap_1]he Beaver County Times has a story today about the Freedom Area School District "Tightening Graduation Requirements" by forcing students to take either Chemistry or Physics to graduate. They quote Robert Staub, the high school principal, as saying "More kids need more science…. Too many kids are not getting a science background."
These remarks, which echoed those of President Obama in his State of the Union, reminded me of a lecture I watched several years ago on the topic of education by a man named Sir Ken Robinson. It's 20 minutes long, but you have my word it's worth your time.
[clear /]

[clear /]
Sir Robinson mentioned intellectuals who "live in their heads" and joked about them "writhing uncontrollably off the beat" while dancing. Now, I would like to share with you something else I am reminded of.
Here's Natalie Merchant, the famous singer/songwriter. This video shows her performing at a convention that's absolutely FILLED with the math and science types educators like Robert Staub seem to value so highly.
Natalie is by her own admission rather lousy at math and science (it led her to drop out of high school). But while mathematicians and scientists are able to explain and analyze the world around us, Natalie is able to teach each of us a little something about living in it. Watch what happens when one type of genius collides with genius of another kind:
[clear /]

[clear /]
I would submit to you, the Freedom Area School District is doing no favor to their students who may house genius of a different kind — We may all lose out because of it.

[/text]



[clear /]