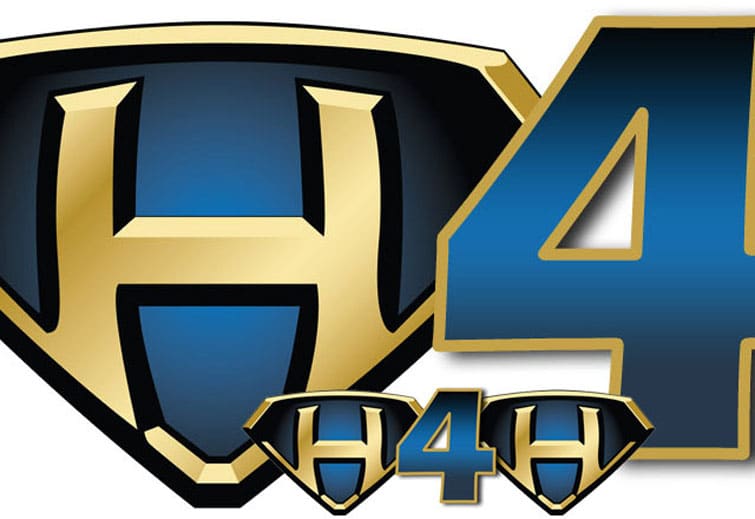 The founder of a Beaver County charity who purported to raise money for terminally ill children only to use it to pay for his own personal expenses and leisure activities has been sentenced to federal prison for fraud.
Steven Wetzel, founder of "The Hero Program," was sentenced today to 18 months in federal prison followed by 3 years of probation after pleading guilty to mail fraud and filing a false tax return. Wetzel will also have to pay $91,000 in restitution to his charity's donors and $17,000 to the IRS in back taxes.
According to prosecutors, Wetzel spent money earmarked for the families of terminally ill children to pay personal expenses including $3,600 on Pirates tickets, $5,000 on meals at various restaurants that included extravagant dinners, $1,500 on drinks at Starbucks, and a trip to Florida with his mistress.
The US Attorney's Office said that for every $10 raised by Wetzel, $9 of it went to himself.
Problems involving the Hero Program were first brought to light in a series of investigative reports published by the Beaver Countian, which had received a tip from one of the families who were supposed to have been helped. Among the confidential sources who then stepped forward to assist this publication in exposing fraud in the charity was Brad Robison, a man who volunteered for the organization. The Beaver Countian is identifying Robison for the first time after the man agreed to now allow this publication to name him in its coverage.
Brad Robison also assisted law enforcement following reports by the Beaver Countian, and testified today in federal court as part of a sentencing hearing held for Steven Wetzel.
"I told the judge about how long I had known Steve, about how he got me to leave other charities I was volunteering for to help the Hero Program, and about how I discovered the monies being raised were being misspent," Robison told the Beaver Countian. "I was the one who sat down with three of the families who had terminally ill children at a Starbucks in Monaca. I was the one who had to ask them all what was the Hero Program really paying for… that's when I knew they weren't seeing the money that was supposed to be going to them."
Robison said crimes involving charities like the ones committed by Steven Wetzel have a far-reaching impact on society.
"Americans are naturally inclined to give to those in need, but because of Steve's actions there are now some people untrusting of charities," said Robison. "There are now people not giving their time or their money, because they're afraid it is not going to go to the right place. That also means there are people who are in need of help who are now not getting it."
The criminal investigation into the Hero Program was conducted by Beaver Borough Police Detective Jim Degori and Trooper Joshua Thomas of the Pennsylvania State Police Beaver Barracks. Charges were subsequently brought against Wetzel by investigators with the U.S. Postal Inspection Service and IRS Criminal Division.
"I want to thank Degori and Thomas for everything they did," said Robison. "Sometimes local law enforcement don't get all of the credit that they deserve. They did all of the leg work on this, they spent hours and hours with me digging through all of this, and I want to thank them."
Steven Wetzel will begin serving his federal prison sentence in April.
Read The Beaver Countian's Original Reporting:
– Investigative Report: IRS Revokes Hero Program's Nonprofit Status
– Hero Program's Nonprofit Spun Core Initiatives Into For-profit Company
– KDKA Remains Silent About Beaver County Hometown Hero Award
– District Attorney Confirms Criminal Investigation Into "Hero Program"
– Founder Of "Hero Program" Charity Arrested For Fraud Following Beaver Countian Reports
– "Hero Program" Founder Pleads Guilty To Fraud In Federal Court