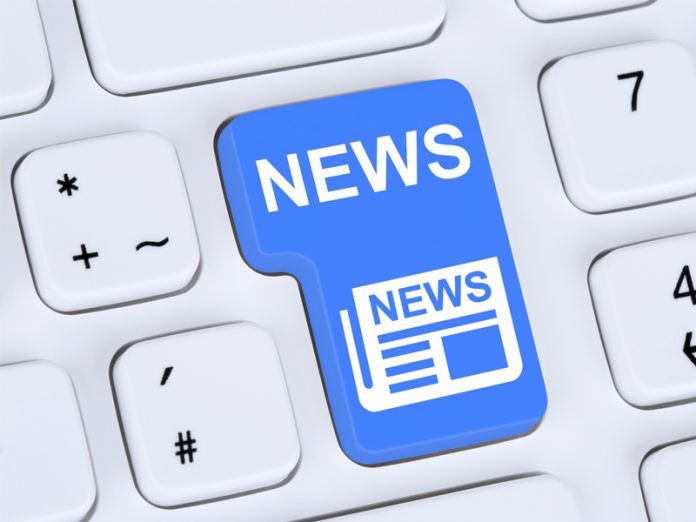 Former Beaver County Sheriff George David's wife Linda David is dead from a reported self-inflicted gunshot wound, according to multiple law enforcement sources.
First responders were dispatched to 3412 Green Garden Road in Hopewell Township at approximately 12:18pm for reports of a 54-year-old woman with a self-inflicted gunshot wound to the head. Law enforcement sources say Linda David was found dead on arrival at the back patio area of her home.
The death is being investigated by the Hopewell Township Police Department; sources tell the Beaver Countian that indications on scene are consistent with a suicide.
Linda David had been a long-time employee of Beaver County, first hired on April 11, 1996. After over a decade of working in the Prothonotary's Office, Linda resigned as First Deputy under Prothonotary Nancy Werme in January of 2012 as the result of a political dispute involving Linda's husband, then-Sheriff George David.
After leaving the Prothonotary's Office, Linda David took a job with the Court Administrator's Office working as a clerk for Magisterial District Judge Andrew Hladio in Ambridge.
David retired from Beaver County in May of 2016, but continued to work as a part-time clerk on an irregular basis.
Linda David is survived by two brothers and her husband George, the couple did not have any children.