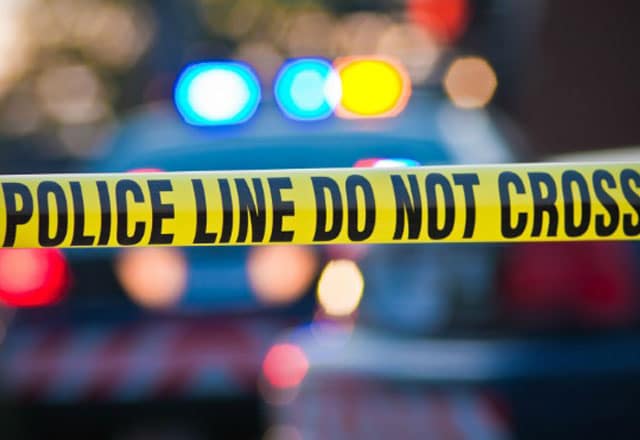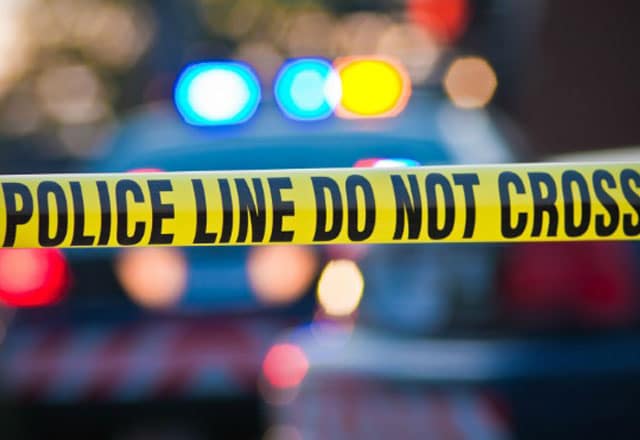 A former police sergeant convicted in the 2009 beating of a prisoner is preparing to run for borough council.
Records in the Beaver County Bureau of Elections show that Richard Heitzenrater has signed out petition forms to be placed on the ballot for Ambridge Borough Council. Heitzenrater was appointed to the town's Civil Service Commission last November.
In November of 2010, Heitzenrater was sentenced by a federal judge to serve 6 months in a halfway-house, 6 months on house arrest, and 6 months of probation for Civil Rights violations and destruction of evidence to cover up a 2009 beating of a man in police custody.
Court records show Heitzenrater entered the police station, turned off the lights, and then beat David A. Baker, 40 of Ambridge. Baker was being detained at the Ambridge Borough Police Station on accusations he had been intoxicated and urinated on a sidewalk within sight of Heitzenrater's granddaughter.
Police Lieutenant Robert Kuzma was sentenced to one year of probation on charges he helped Heitzenrater destroy video evidence of the beating.
Ambridge Borough settled a subsequent lawsuit filed against the town by David Baker for a reported $150,000.