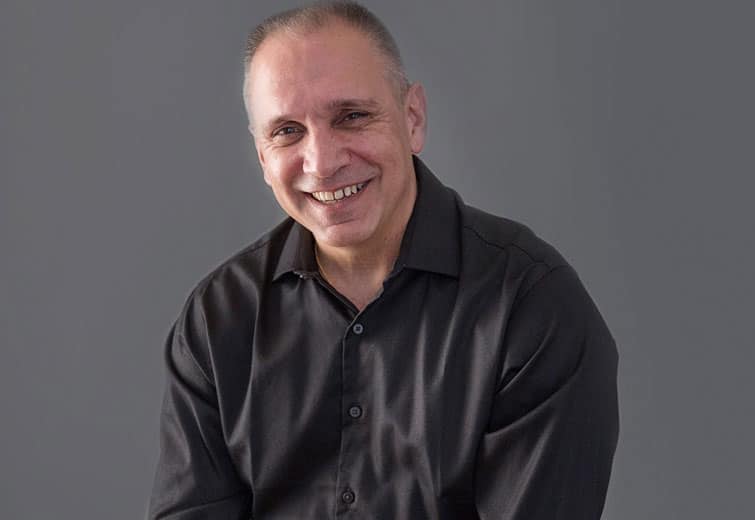 A former deputy has filed a federal civil rights lawsuit against Sheriff Tony Guy and the County alleging he was terminated as an act of political retribution when the new Sheriff took office in January.
Curtis Larrick, who had been a Deputy with the Beaver County Sheriff's Department since 1992, was fired by Sheriff Tony Guy when he took office in January. Although Sheriff Guy provided no reason for Larrick's termination, stating simply that he had the authority to do so, Larrick alleges he was terminated for his support of Guy's opponent in the general election.
"Throughout his career with [the Beaver County Sheriff's Office], Larrick performed his duties in a manner fully acceptable to his employer. Indeed, in the more than 20 years of highly successful service Larrick was disciplined one time, several years ago for failing to wear a seat belt," reads Larrick's federal complaint in part. "But Larrick was known to Defendant Guy as member of the Democratic party, and a strong outspoken political supporter of Wayne Kress, Defendant Guy's Democratic opponent for Sheriff in the just-completed 2015 general election. Indeed, on Election Day, 2015, Defendant Guy confronted Larrick because Larrick was wearing a Kress for Sheriff T-Shirt. Guy told Larrick he was not happy Larrick was supporting Kress for election as Sheriff, and wished Larrick had come and talked with him before choosing to support Kress' candidacy. Defendants fired Larrick on January 4, 2016, immediately upon Guy assuming office."
Larrick's complaint goes on to say that Tony Guy's "actions toward Larrick were intentional and were undertaken with reckless disregard of his federally protected right to not have his employment conditioned on a pledge of political allegiance to a party or candidate he may not prefer to support."
Curtis Larrick is the second Deputy terminated by Tony Guy who has filed litigation against the Sheriff. Former Deputy Paul Clark filed a federal lawsuit against Guy back in January, also alleging he was terminated because of his outspoken political support of Democrat Wayne Kress for Sheriff.
The former deputy is seeking "compensatory damages for lost wages, employment and emotional distress, humiliation and inconvenience." He is also seeking attorney fees and "punitive damages against Defendant Guy in his individual capacity in an amount sufficient to punish that Defendant and to deter similar conduct."
Larrick and Clark are both being represented by the Pittsburgh law firm of Samuel J. Cordes & Associates.
Deputy Curtis Larrick's Termination
Deputy Curtis Larrick's termination from the Sheriff's Office was controversial at the time. Larrick was one of the few in the Sheriff's Office who openly volunteered to assist State Police during their investigations into corruption in the Beaver County Sheriff's Office, even though he was never accused of any wrongdoing himself. It was Larrick's work with State Police, and his courtroom testimony during a bond revocation hearing for then-Sheriff George David, that led to David being placed on house arrest for three months. The deputy faced wide-spread retaliation and harassment from David loyalists following his testimony, which was well documented by the county's Human Resources Department.
Many of George David's supporters still employed by the Sheriff's Office had lobbied hard for Larrick's termination, while several in State Police had been strongly urging Sheriff Tony Guy to keep Larrick on staff and instead remove David's entire command structure from the department.
Information developed by Deputy Larrick helped to spark several still-ongoing criminal investigations into corruption in the courthouse and elsewhere in the county.